Case under DSA: Leftist leader Ruhul Amin denied bail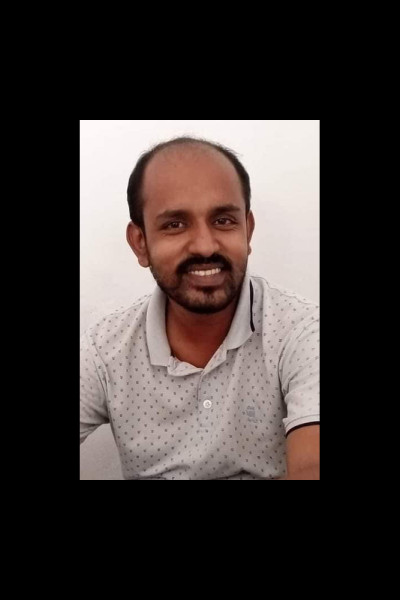 A court in Khulna today rejected the bail petition of leftist leader Ruhul Amin in a case filed under the Digital Security Act.
Khulna Metropolitan Magistrate Court-4 Judge Atiqus Samad passed the order after Ruhul Amin's lawyer Advocate Begum Akhter Jahan Ruku filed a bail petition on behalf of her client, reports our Khulna correspondent quoting the lawyer.
Ruhul Amin, coordinator of Sramik-Krishak, Chhatra-Janata Oikya Parishad in Khulna, was picked up by police from a mess in Khulna city on February 27 after he posted on social media calling for a symbolic "coffin rally" towards Dhaka protesting the death of writer Mushtaq in custody.
The following day, Ruhul was shown arrested under the Digital Security Act.
A Khulna court placed Ruhul on two days' remand on February 27.
Read More: Mushtaq's death in custody: 2 leftist leaders picked up from Khulna after Facebook post
Read Also: State cannot avoid responsibility