Kuwait repatriates 121 Bangladeshi workers via special flight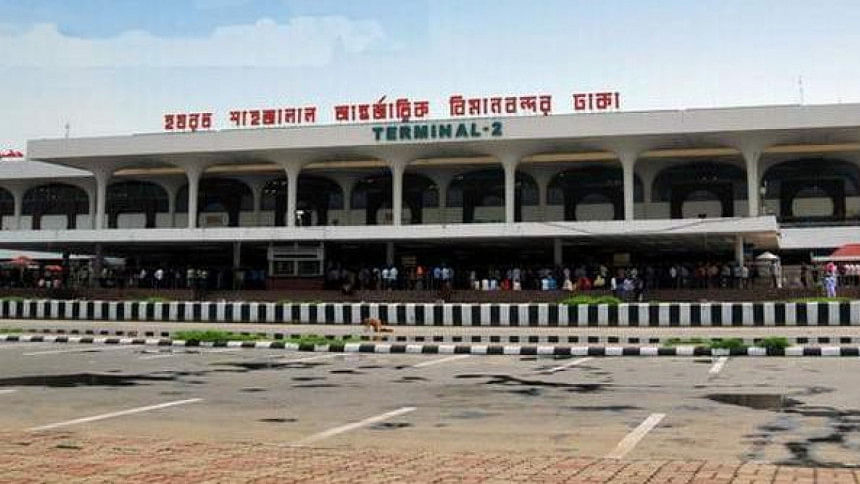 The government of Kuwait today repatriated 121 more Bangladeshi workers who were imprisoned or in deportation camps on various grounds -- including not having valid documents.
"Carrying the Bangladeshi workers, a special flight of Jazeera Airlines landed at Hazrat Shahjalal International Airport at around 6:25pm this afternoon," Group Captain AHM Touhid-ul Ahsan, director of Hazrat Shahjalal International Airport, told media through a Whatsapp message.
Earlier on Monday, Kuwait repatriated 126 Bangladeshi workers.
Oman, Bahrain and Saudi Arabia also repatriated several hundred Bangladeshi workers amid the Covid-19 pandemic in the span of the last two weeks.
According to media reports, the Kuwait government has taken steps to repatriate the expat workers like other countries in the Middle East.
Under the special amnesty of the Kuwait government, the nation started the process of sending expatriates from different countries including Bangladesh, India and Pakistan.