Indian police arrest three over alleged involvement in IPL betting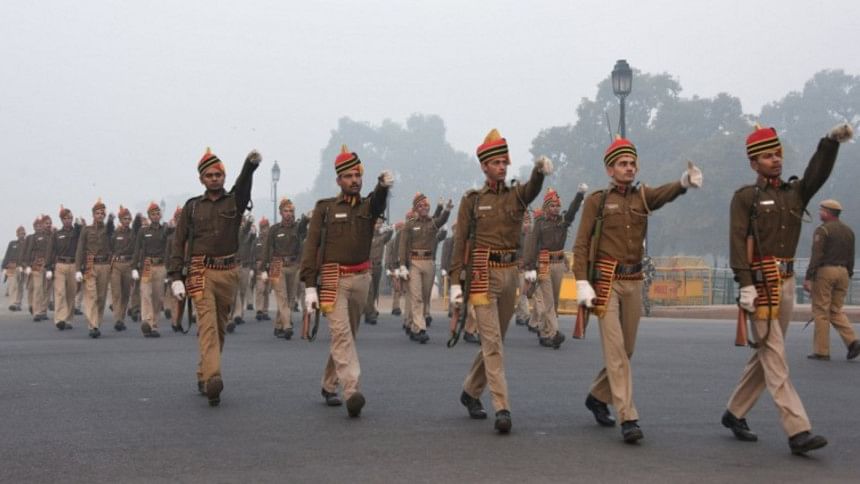 Indian police arrested three people in Kanpur suspected of illegal betting on cricket matches, the Board of Control for Cricket in India (BCCI) said on Thursday, a day after the city hosted its first Indian Premier League (IPL) game of the season.
"The Anti Corruption Unit of the Board of Control for Cricket in India (BCCI) has been tracking activities of certain individuals, as a result of which, three suspects were arrested," BCCI said in a statement.
"Following this operation, the Uttar Pradesh Police Crime Branch could successfully foil the alleged betting attempts of the accused.
Kanpur's Green Park Stadium on Wednesday hosted the Delhi Daredevils who defeated Gujarat Lions by two wickets.
The same venue is also scheduled to host the final game of the season between defending champions Sunrisers Hyderabad and the Lions on May 13.
Betting controversies have blighted the lucrative Twenty20 league in recent years with former Indian paceman Shanthakumaran Sreesanth handed a life ban by the BCCI for involvement in a spot-fixing scandal in the 2013 season.
The Chennai and Rajasthan franchises were also subsequently suspended from the IPL for two years after key officials from both teams were found guilty of illegal betting.