6 Indian soldiers feared dead in Himachal avalanche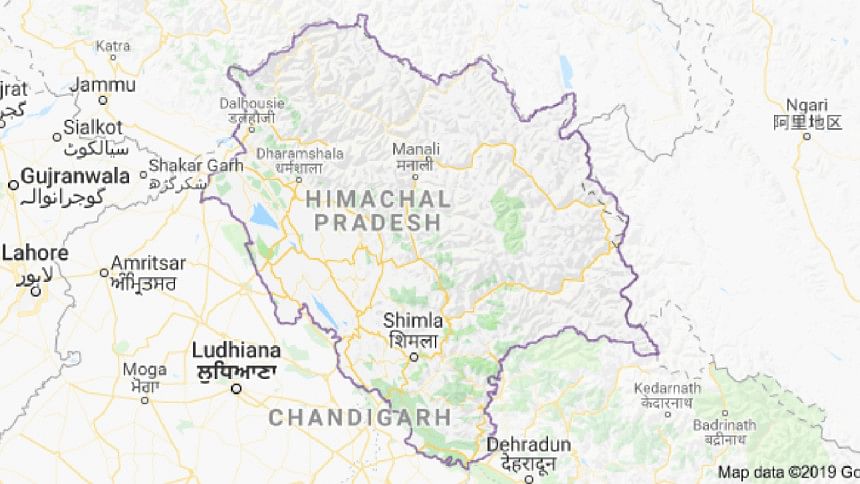 Six Indian army men were feared dead in an avalanche that hit a remote place in Himachal Pradesh's Kinnaur district bordering China today, officials said.
The body of one soldier has been recovered whereas five bodies were yet to be traced, Kinnaur Deputy Commissioner Gopal Chand said. The avalanche occurred near Shipkala on the Sino-India border, he added.
The soldiers belong to the Jammu and Kashmir rifles unit of the army.
Several members of the Indo-Tibetan Border Police (ITBP) were also trapped in the avalanche. However, they have been rescued, Chand added.