Modi's plane will not fly over Pakistan: India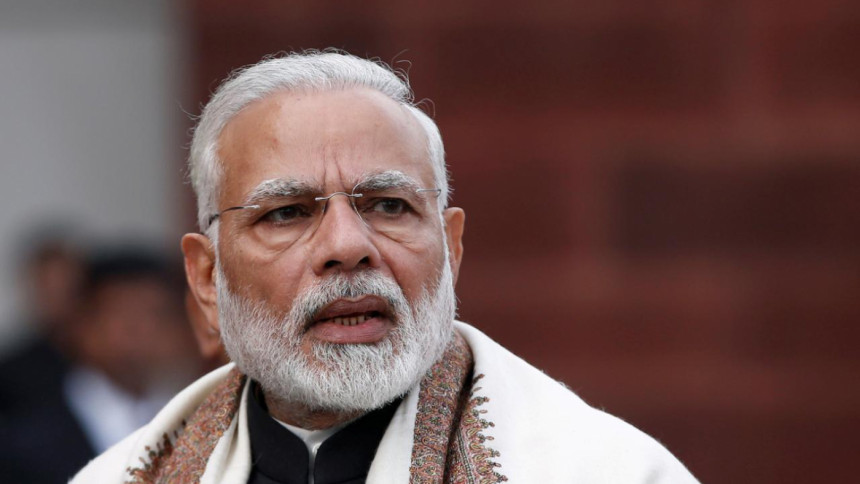 India today announced that the aircraft carrying Prime Minister Narendra Modi would not fly over Pakistan on its way to Bishkek, capital of Kyrgyzstan, for the Shanghai Cooperation Organization (SCO) Summit starting tomorrow.

Earlier, Pakistan expressed willingness to make an exception for the plane to overfly over its airspace, our New Delhi correpondent reports.

In response to media queries regarding on the route Modi's plane would take, the External Affairs Ministry spokesperson said, "the Government of India had explored two options for the route to be taken by the VVIP aircraft to Bishkek. A decision has now been taken that the VVIP aircraft will fly via Oman, Iran and Central Asian countries on the way to Bishkek."

Pakistan closed its airspace for over-fly to and from India on February 26 after an Indian Air Force (IAF) assault on a camp of terror outfit Jaish-e-Mohammed (JeM) in Balakot. Since then, it has only opened two routes, both of them pass through southern Pakistan, of the total 11.

The JeM masterminded the deadly terror attack on a convoy of Indian paramilitary personnel in Pulwama on February 12, killing 40 security men.

The IAF air strike on the JeM camp in Balakot was in response to that. On  February 27, Pakistan had sent two of its fighter planes into Indian territory but were thwarted by IAF planes one of whose pilots Wing Commander Abhinandan was captured by Pakistan. He was, however, freed two days later.