Kerala put on high alert over 'entry of IS terrorists'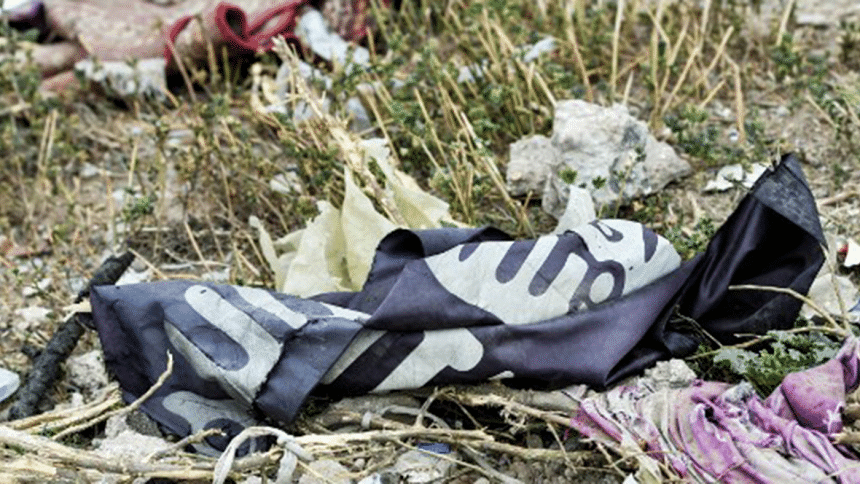 Kerala's coastal areas of India were put on high alert after intelligence reports said that terrorists affiliated to the Islamic State are on their way to Lakshadweep in boats from Sri Lanka.
The alert was issued on 23 May to all coastal police stations and police chiefs. Police and Coast Guard have beefed up security along the coast.
At least 15 IS terrorists are believed to have embarked on boats bound for the islands in the Arabian Sea.
Reports say that though alerts are "usual practice" there is specific information about the number of terrorists.
"We have been on alert since the Sri Lankan attack. We have alerted fishing vessel owners and others venturing into the sea to be cautious," a coastal police department official told PTI.
Kerala has been on high alert since the serial bomb blasts in Sri Lanka. Over 250 people were killed, including many foreigners, when a series of eight blasts rocked the Island nation. All the targets were churches and five-star hotels.
The Islamic State claimed responsibility for the incident. NIA investigations revealed that IS operatives had planned attacks in the state.
Intelligence agencies believe that a considerable number of Keralities are still tied to Islamic State, even though the barbaric terror group has been wiped out of Iraq and Syria.
Sri Lanka witnessed a deadly terror attack on April 21 when eight blasts rocked the island-nation, killing over 250 people.
Islamic State had in May claimed for the first time that it has established a "province" in India after a clash between militants and security forces in Kashmir.
Calling it 'Wilayah of Hind', IS's Amaq News Agency said that the group inflicted casualties on Indian army soldiers in the town of Amshipora in the Shopian district of Kashmir.