Rehabilitation of dementia by occupational therapy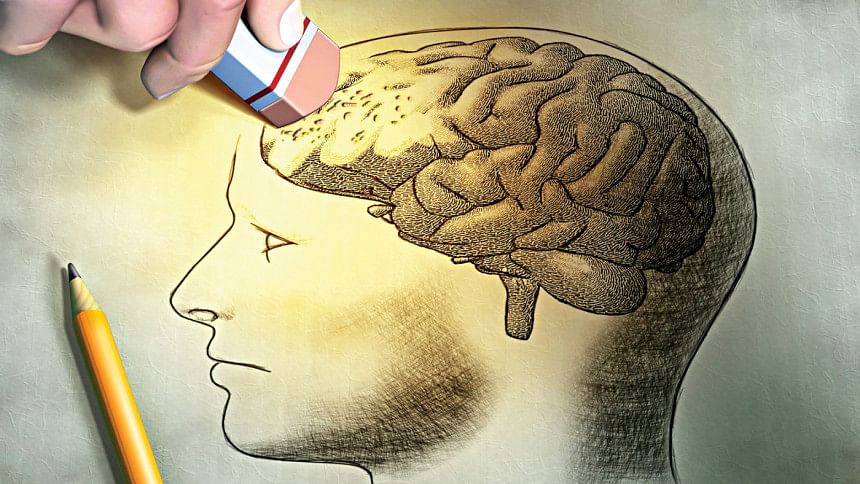 Mrs. X is a 62 years old dementia patient. She is suffering from this for two years. Her problem has increased in this pandemic. She also has forgetfulness. Due to the pandemic, we have to maintain some hygiene practices like washing hands for at least 20 seconds and use a mask when going out but it gets difficult for her to remember everything. This may increase her risk of COVID-19 infection.
Like Mrs. X, many patients are suffering from dementia. According to the World Health Organisation (WHO), at least 7% of the population over the age of 60 years is suffering from dementia. Occupational therapists play an important role to rehabilitate dementia patients. Occupational therapists work with remedial, restorative treatments and rehabilitation of people with physical, cognitive, psychosocial and developmental impairments.
Due to COVID -19, dementia patients face problems like social isolation, difficulty to perform activities of daily living and problems with intrapersonal and interpersonal communication.
The occupational therapist works for the functional wellbeing of dementia patients, as well as ensuring good mental health during the stay at home. They educate the patient and caregiver about proper safety at home, advises the caregiver about how to maintain the patient's daily schedule and manage them at home by maintaining proper hygiene, helps with memory retraining of the patient, provides psychological support, applies energy conservation and stress management techniques, etc. and helps the dementia patients with rehabilitation.
According to a new study 40% of people with severe COVID-19 experience neurological complications including confusion, delirium, higher risk of stroke and other brain-related complications. In these cases, an occupational therapist can provide treatment according to the patient's condition.
Older people become more stressed during the quarantine. We need to support and help them to cope with this situation by:
• Informing the older adult about how to keep themselves safe. If they forget try to write and give them visual cues and remind them to do those.
• Remind them to take medicine on time
• Engage them in leisure activities like reading books or newspaper, watching a movie, gardening etc.
• Engage them in physical exercises and encourage to continue walking at home or on the rooftop.
Occupational therapy is equally as important as physical therapy for people of all ages. It is an absolute essential to helping people regain their independence and ability to do what they love and enjoy in life.
The writer is an occupational therapist at the department of Physical Medicine and Rehabilitation, National Institute of Neurosciences and Hospital (NINS&H), Dhaka. Email: [email protected]