Intermittent fasting may help slow ageing and diseases like cancer and diabetes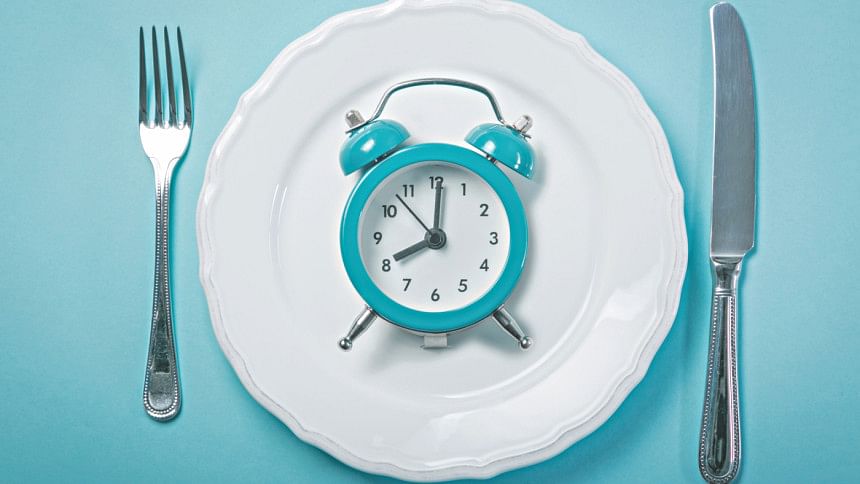 Intermittent fasting (IF) has become one of the fastest-growing nutrition trends of the year, topping lists ranging from of celebrity-endorsed eating plans to Google searches by curious dieters.
There is also an increasing number of studies that back up the hype with scientific evidence, suggesting IF can ward of disease, help control blood sugar, and lead to weight loss even without cutting calories, according to a review article published recently in the New England Journal of Medicine.
For the article, researchers reviewed more than 70 published studies about the most common types of IF — the 5:2 method (eating normally for five days a week and fasting the other two days), fasting every other day, or limiting meals each day to a smaller time period (often six to eight hours and fasting the other 16 to 18 hours of the day).
The authors found that IF of all types can help slow ageing and age-related illnesses like cancer, heart disease, and diabetes. It can also help with weight and fat loss.
The findings mark "a transition point where we could soon consider adding information about intermittent fasting to medical school curricula alongside standard advice about healthy diets and exercise," lead author Mark Mattson, a neuroscientist at John Hopkins Medicine, said in a press release.