8 die of diarrhoea in 5 days in Bandarban, more than 200 affected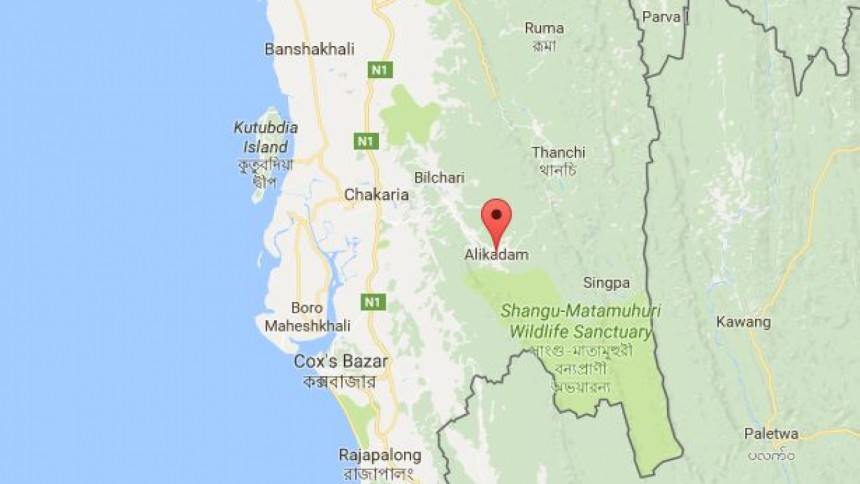 In the span of five days, eight people, including a child have died of diarrhoea and more than 200 have been affected in some remote areas of Kurukpata union in Alikadam upazila of Bandarban, reports our correspondent quoting the chairman of the union.
The deceased are Pyering Mro (6), Songfu Mro (40), Mandom Mro (50), Rengcheng Mro (43), Ramdon Mro (40), Kaithar Mro (36), Tumolot Mro (35), and Jonrung Tripura (35), said Kratpung Mro, chairman of Kurukpata union.
The deceased were from remote Manrum Para, Menu Para and Sonabi Para areas of Kurukpata union, said the chairman, adding that at least 200 people of the union were affected within a week.
Dr Aung Swi Pru Marma, civil surgeon of Bandarban said, "Three of our medical teams are working in Kurukpata union to provide medical services to the patients."
Lt Colonel Manjurul Hasan, Alikadom Zone Commander of the Bangladesh Army said, a medical team went to the remote areas by helicopter yesterday to provide treatment to diarrhoea affected people.