Low energy diets for weight management in adults with Type 2 Diabetes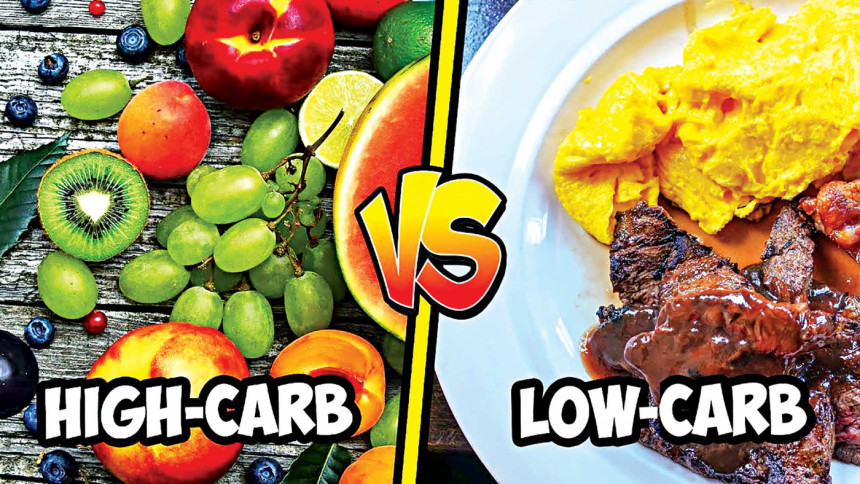 A new study published in a journal entitled "Diabetologia" finds that low energy diets with formula meal replacements are the most effective methods of weight management and remission in adults with type 2 diabetes (T2D), while the macronutrient content is not crucial to outcomes. While both genetic and environmental factors influence T2D, rising levels of overweight and obesity have driven the current global epidemic of diabetes.
According to the authors, without strategic commitment internationally to effective prevention strategies, type 2 diabetes will affect an estimated 629 million people worldwide by 2045.
Excessive weight increase causes T2D to develop. Thus, hyperglycemia (high blood sugar) occurs, often coupled with high blood pressure and abnormal blood fats. T2D requires lifetime control, but it can cause disabling, painful, and life-shortening problems. However, losing enough weight can eliminate abnormal body fat from the liver and pancreas, reversing diabetes.
The evidence is showing that no one diet type is superior over others for weight management in T2D. The researchers concluded that deficient energy diets and formula meal replacement appear the most effective approaches, generally providing less energy than self-administered food-based diets.