Govt to bear treatment cost if anyone is found with Zika virus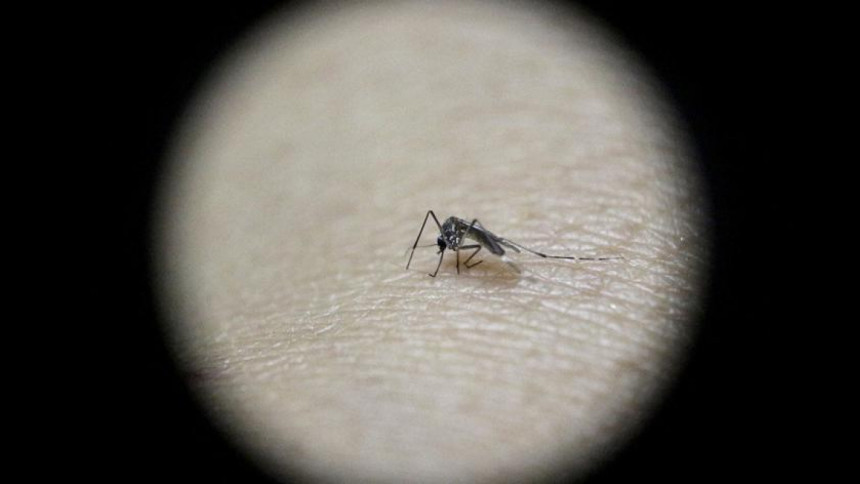 If anyone is diagnosed with Zika virus, the government will bear the cost of their treatment, Health Minister Mohammad Nasim said today.
The Bangladesh government has taken all necessary steps to control the spread of the virus, Nasim briefed reporters at the health ministry today.
There is no need to panic about the virus in Bangladesh, the minister said.
READ MORE: Zika virus is 'spreading explosively'
Abul Khair Md Shamsuzzaman, directorate general of health services, who was present at the briefing, said the government has taken all appropriate measures at airports, sea ports and land ports across the country to detect the virus.
"No passenger infected with the Zika virus has entered the country from abroad so far," he claimed.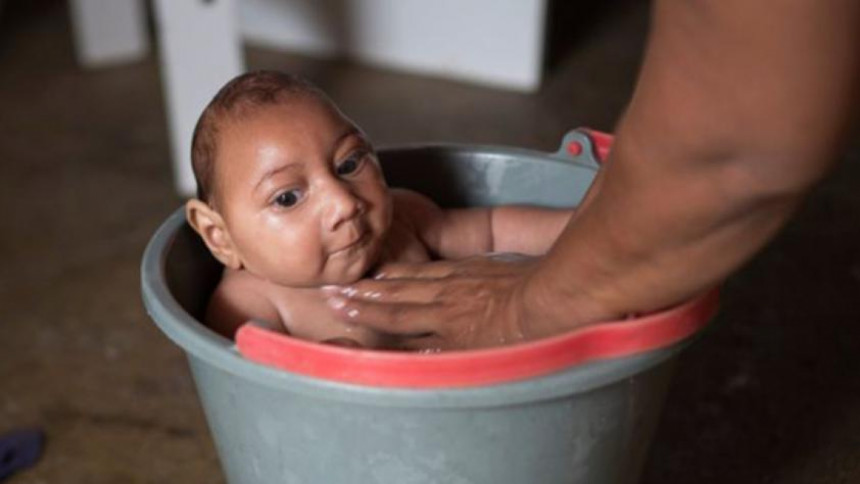 Recently, the World Health Organisation urged the regional countries, including Bangladesh, to strengthen surveillance and take preventive measures against the Zika virus disease.
The WHO declared the Zika virus disease reported in the Americas region as a Public Health Emergency of International Concern.
ALSO READ: Zika virus triggers pregnancy delay calls
The virus, first discovered in Uganda in 1947, is spread through bites from Aedes aegypti mosquito, the vector for dengue that infected many people in Delhi and Dhaka last year.  
The most common symptoms of Zika virus disease are fever, rash, joint pain, and conjunctivitis. The illness is usually mild with the symptoms lasting a week. There is no vaccine for Zika virus disease.
WHO South-East Asia Regional Director Dr Poonam Khetrapal Singh recommended countries to build capacity of their laboratories to detect the virus and strengthen surveillance for cases of fever and rash, neurological syndromes and birth defects.