WHO calls for Zika research
Says pregnant women should not travel to affected areas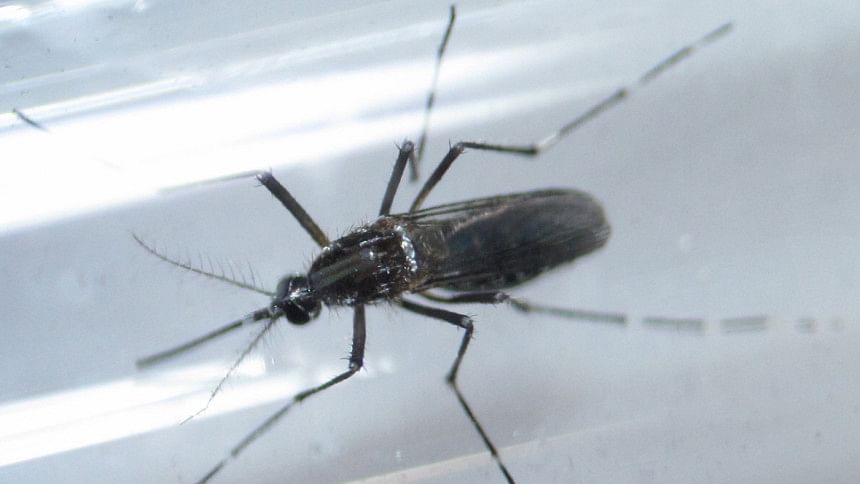 The World Health Organization (WHO) called on Tuesday for urgent research into different strains of the Zika virus and said that health services in affected areas should be ready for potential increases in the incidence of neurological syndromes and/or congenital malformations.
The United Nations agency, acting on advice from independent experts led by Dr David Heymann, said in a statement that pregnant women "should be advised not to travel to areas with ongoing Zika virus outbreaks", but did not recommend any general trade or travel restrictions.
"We can expect more cases and further geographical spread," WHO Director-General Margaret Chan told a news briefing. "Sexual transmission is more common than previously assumed."