Harmful bacteria, fungi found in buffalo yoghurt
Reveals research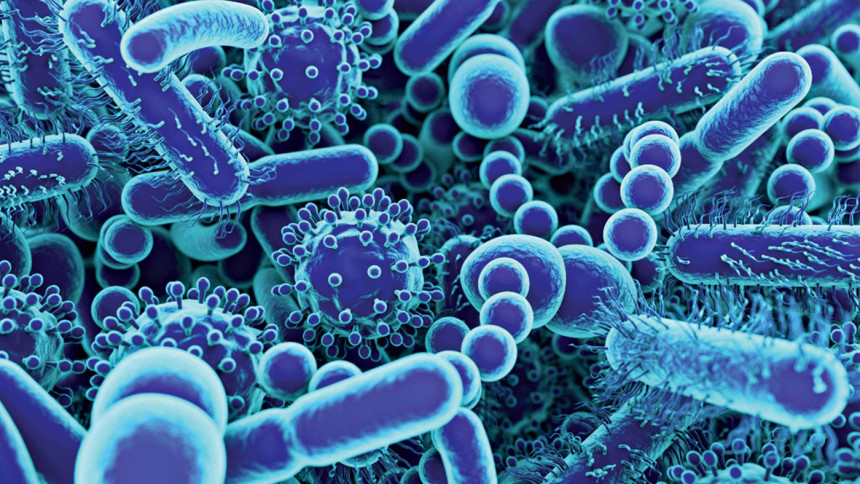 Researchers in Chattogram have found harmful bacterial and fungal presence in various brands of buffalo yoghurt in different districts of the country. Most cow yoghurt from popular brands, however, have been found to be safe with the expected nutrition level.
The research paper, titled "Insights into the nutritional properties and microbiome diversity in sweet and sour yoghurt manufactured in Bangladesh", was recently published in the scientific journal -- Nature.
Buffalo yoghurt is made locally and the milk is not boiled at the ideal temperature while processing.
Dr SM Rafiqul Islam, professor of genetic engineering and biotechnology at Chittagong University, led the research. Dr Adnan Mannan, associate professor of the same Department, was one of the co-researchers.
The researchers collected yoghurt from different areas including Dhaka, Chattogram, Cumilla, Manikganj, Rangpur, Munshiganj, Bogura and Cox's Bazar for three consecutive months.
"Harmful bacteria including enterobacter, acinetobacter and aeromonas have been found in the buffalo yoghurt," said Dr Mannan, adding, "These bacteria can cause gastrointestinal tract infection."
Different types of fungus, including candida, iodofenuses and trichosporon, have been found in buffalo yoghurt, which can infect skin and intestine, he said.
On the other hand, useful bacterial presence, including lactobacillus and streptococcus, was found in moderate amounts in sour cow yoghurt, as microorganisms cannot survive persistently in presence of sugar, said Dr Mannan.
According to Prof Rafiqul Islam, buffalo yoghurt is made locally and the milk is not boiled at the ideal temperature while processing.
The research was initiated in July 2019 and completed in August 2021, said Prof Islam.
Dr Mannan said it is the first research in the country initiated to identify the presence of microorganisms in all sorts of yoghurt available in the country.
Prof Junaid Siddiki, of Chattogram Veterinary and Animal Sciences University, and Dr Nazmul Haque, associate professor of Bangabandhu Sheikh Mujibur Rahman Agricultural University, were also among the researchers.