India returnee with "monkeypox symptoms" sent to Jashore hospital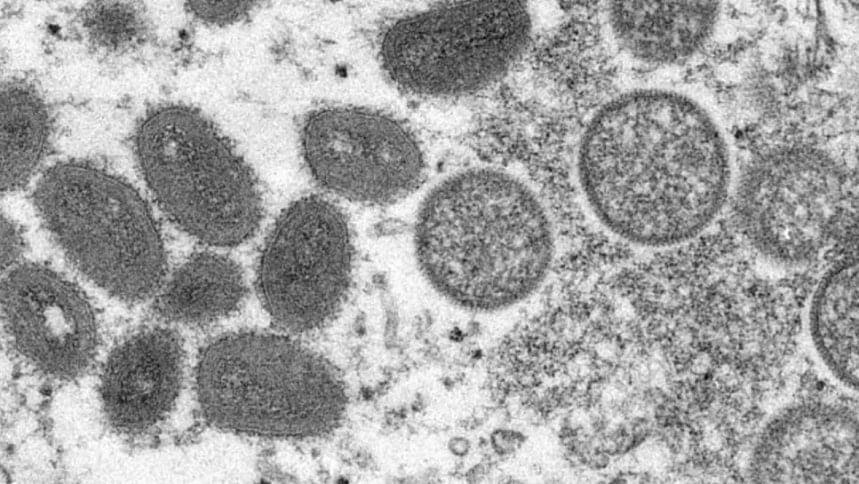 A man was sent to Jashore General Hospital with suspected symptoms of monkeypox, on return from India yesterday (June 10, 2022).
Abbas Ali (42), a resident of Daora village in Shailkupa upazila of Jhenaidah, went to India on June 3.
He returned through Benapole yesterday afternoon, said Raju Ahmed, officer-in-Charge (OC) of Benapole Immigration Police.
Abbas was rushed to the health centre after the immigration authority noticed rashes on his body during screening, he added.
Dr Mohsina Akhter Rumpa, health officer of Benapole check-post primary health care centre, said that nothing can be confirmed before medical tests
"The man was initially thought to be infected with chickenpox. However, he has been sent to Jashore General Hospital under special arrangements where senior officials will look after the matter," she added.
Earlier, a Turkish citizen, who showed suspected symptoms of monkeypox, was sent to hospital after arrival at Hazrat Shahjalal International Airport on June 7.
However, he was discharged from the hospital after tests found no monkeypox virus.