Do mosquitoes prefer one blood type over others?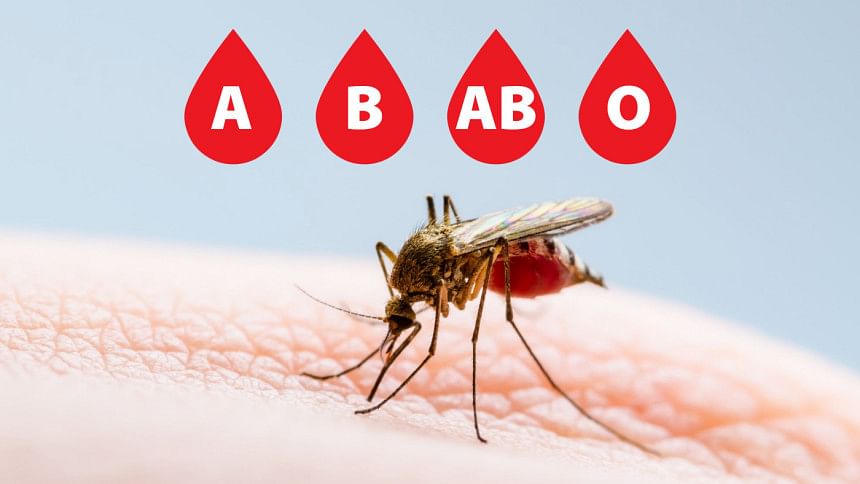 Mosquitoe-bites are a menace for everybody. Especially, during this season, due to the risk of dengue, chikungunya etc.
However, some people are more troubled than others. Mosquitoes seem to prefer them, more accurately, their blood, over others'. But why is so?
Despite popular belief, it is not because their blood is sweeter than that of others. According to a study published by American Journal of Entomology in 2019, of the four main blood types--A, B, AB and O, mosquitoes prefer people with the O type blood, reports CNET.
The researchers found that Aedes aegypti mosquitoes fed from type O feeder more than any other when presented with different blood type samples.
On the other hand, another study published on the website of National Library of Medicine of the US government in 2004, shows that, blood group O subjects attract more Aedes albopictus mosquitoes than those of the other blood groups. The mosquitoes landed on blood group O secretors (83.3 percent) significantly more than group A secretors (46.5 percent), according to the study.
However, scientists conclude that more studies are needed to determine the effect of blood types on mosquitoe-bites.
The other factors behind why some people are more prone to mosquitoe-bites than others may include the colour of clothing, body odour, and sweat.