Bangladeshi airports still devoid of HIV screening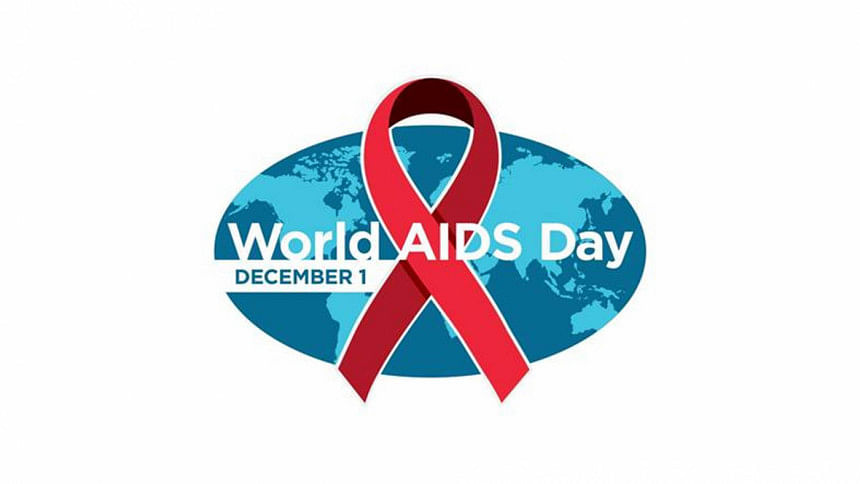 Though returnee migrant workers account for one-fourth of the HIV patients detected in Bangladesh every year, no screening system has been put in place yet at any of the country's international airports.
Officials of the Directorate General of the Health Services (DGHS) had two meetings with their counterparts at the Bureau of Manpower, Employment and Training last year to bring the incoming migrant workers under HIV screening at the airports.
"But we could not make any progress in this regard...," Md Akhtaruzzaman, senior manager of National AIDS/STD Control Programme (NASP) of the DGHS, told The Daily Star.
HIV test is simple, and can be done on the spot, using a rapid test kit that costs only Tk 150, according to the DGHS.
Of the 719 HIV patients detected last year, 144 were migrant workers who entered the country through airports, it said.
While the number of HIV patients has been rising every year, the testing facilities are still limited to 23 districts in the country.
"The budget allocated for controlling HIV is not adequate," Akhtaruzzaman noted.
The DGHS data shows that the first HIV case was detected in Bangladesh in 1989 and 1,588 people died of HIV till November 30 last year.
The number of HIV patients was around 14,000 as of 2021, and 8,000 patients are currently receiving treatment.
According to the latest Unicef global snapshot on children and HIV and AIDS, around 1,10,000 children and adolescents upto the age of 19 died from AIDs-related causes during 2021.