Bangladesh may witness worse dengue outbreak this year: experts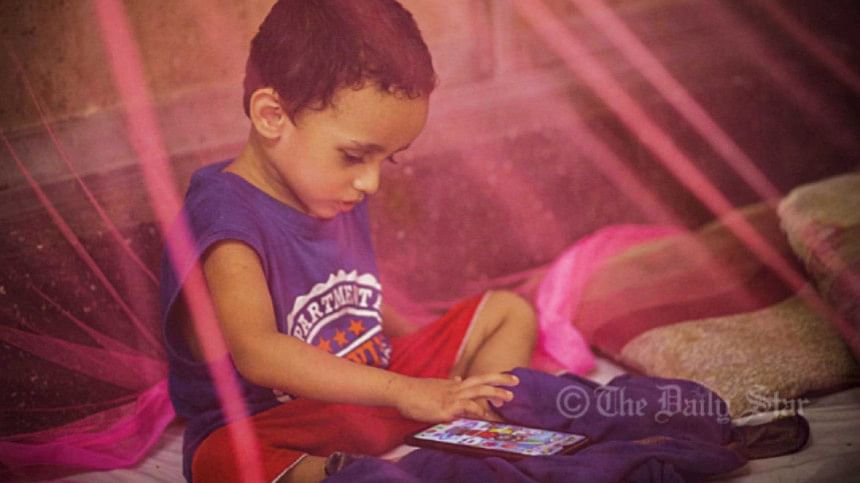 Health experts have warned that the country may witness an even worse outbreak of Aedes mosquito-borne dengue this year as the presence of this virus-carrying insect has increased in the early days of summer.
The Directorate General of Health Services has issued a warning that those who previously had dengue and recovered will not be affected by the same type of dengue. However, there is a risk of death if affected by a different type of dengue.
Entomologist and Professor Dr Kabirul Bashar said dengue cases will increase from the current month in and outside Dhaka.
Moreover, due to the effects of climate change, Aedes larvae are now found in drain water, and Aedes mosquitoes are born all year round due to the accumulation of water in the car parking areas in the buildings in addition to the rain, he said.
Experts have advised all organisations, including city corporations, municipalities, and union parishads, to play a strong role in controlling Aedes mosquitoes from now.
According to the information provided by the DGHS, Aedes larvae were found in 39.37 percent of high-rise buildings in Dhaka, in 32.28 percent of under-construction buildings, in 14.1 percent of flower tubs and trays, in 18.1 percent of plastic containers, and on 12.1 percent of waterlogged floors.
Local Government and Rural Development Minister Tajul Islam has said he instructed the mayors of the two city corporations of Dhaka, Chittagong City Corporation to take all measures in advance to prevent mosquito-borne disease, prevent waterlogging, and make people aware.
"Mosquito extermination should be done throughout the year, and people must take necessary measures to prevent mosquito-borne diseases and eliminate waterlogging," he said.
The minister added that activities to prevent dengue will be conducted until December, and the mayors of Dhaka south and north city corporations have already collected the required amount of insecticides needed for the year.
The severity of dengue in Dhaka increased in 2000, with 5,500 people infected and 93 deaths. In 2019, dengue hit Bangladesh the hardest, with about 1.13 lakh people affected, and dengue spread in 64 districts of the country. In 2022, 62,321 people were infected with dengue, and 281 people died.
A World Bank (WB) study report released last year found a wider link between the shifting climatic conditions and the increase in dengue and some other diseases in Bangladesh.
It says with falling humidity levels, rising temperatures, and increasing rainfall caused by climate change, the risk of dengue spread can be higher in the country, mainly in Dhaka and Chattogram cities, in the future.
The report says Bangladesh experienced a 0.5°C increase in average temperature between 1976 and 2019 and is slowly losing the variations between seasons.
It also said summers are becoming hotter and longer while winters are warmer, and the monsoon seasons are being extended from February to October.
The report also predicted that average temperatures across Bangladesh will rise by 1.4°C by 2050 while annual rainfall is likely to increase by 74 millimetres by 2040-2059.