Omicron: Bangladesh suspends on-arrival visas to contain the new variant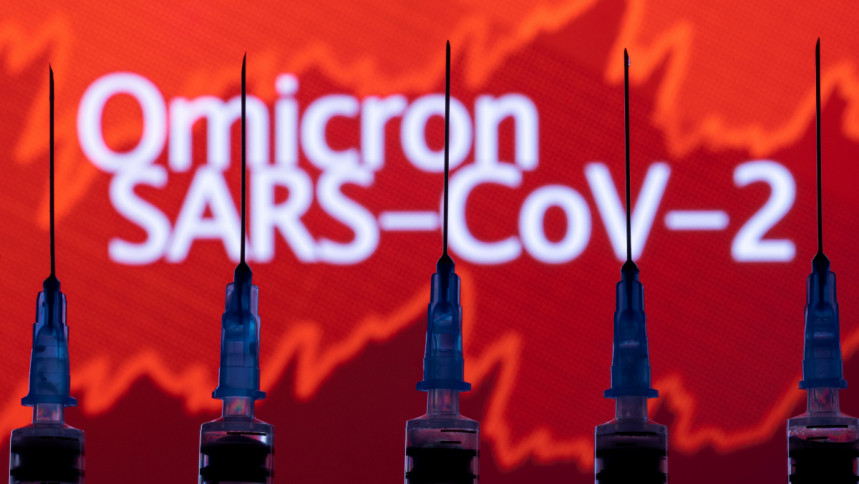 Bangladesh has suspended on-arrival visas for passengers coming from outside of the country to contain the new Covid-19 variant Omicron.
"We have decided not to issue on-arrival visas. Therefore, no airlines should issue boarding pass to those who have no visas and are expecting on-arrival visas," Foreign Minister AK Abdul Momen told the Daily Star today.
Bangladesh is also discouraging the passengers from South Africa and its surrounding countries to travel to Bangladesh. However, if there are passengers from that region, they should be vaccinated with two jabs and a Covid-negative test report, he said.
"The health ministry has instructed 14-day mandatory quarantine for those coming from South Africa and the surrounding countries," the minister said.