Covid claims four lives, infects 350 more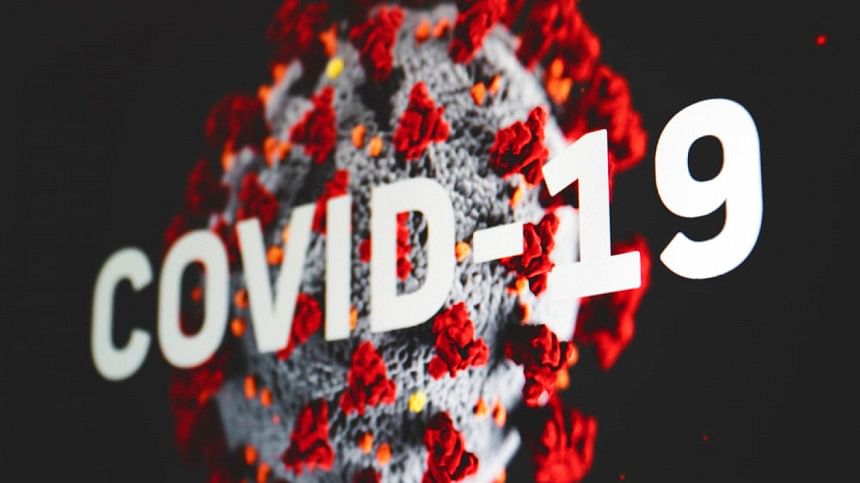 Four people died from coronavirus in the past 24 hours till 8:00am yesterday, reported the Directorate General of Health Services.
Meanwhile, a total of 350 people tested positive for the viral infection against 2,668 tests across the country, read a press release of the DGHS.
The positivity rate, in these 24 hours, was 13.12 percent.
With the latest count, the total number of deaths rose to 29,351.
The total confirmed cases rose to 2,021,118 across the country.
Of the dead yesterday, three were male and one was female.
One each of them was aged between 31 and 40, and 41 and 50, while two others were above 60 years.
The number of daily Covid-19 cases has started rising again since early this month after a month-long downward trend.