Covid-19 variant 'XE': India reports 1st case
WHO terms 'XE' as potentially the most transmissible variant of Covid-19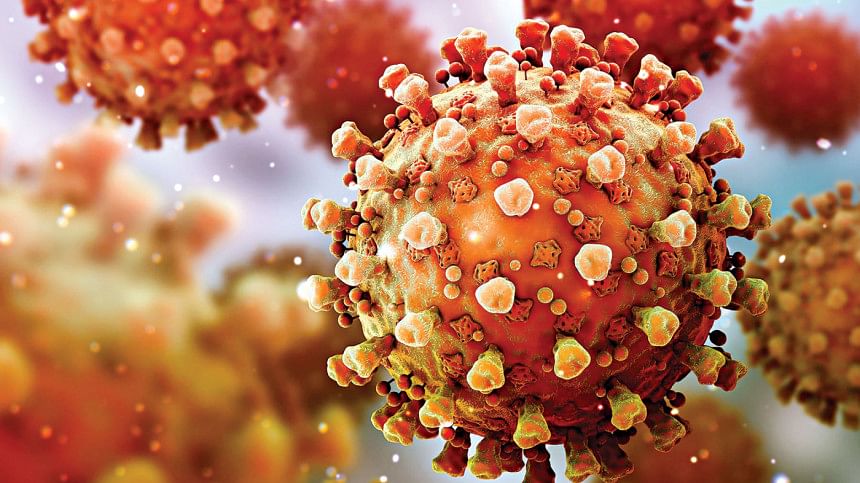 India today reported its first case of the new Covid-19 variant "XE" when a 50-year-old woman who reached Mumbai from South Africa was found infected with the strain, said India's Brihanmumbai Municipal Corporation (BMC), the civic body of Mumbai.
The woman, who got both doses of Covid-19 vaccine, was asymptomatic and had tested negative for Covid-19 on arrival in India on February 10, reports our New Delhi correspondent citing BMC.
Results of the eleventh genome sequencing declared by the Mumbai civic body found one sample positive for "XE" which the WHO had termed as potentially the most transmissible Covid-19 variant.
The BMC official said the XE variant was found during a sero survey.
As per the survey, Omicron variant was found in 228 out of 230 samples (99.13 percent cases) from Mumbai, he said.
The genome sequencing of 376 samples was conducted at the municipal Kasturba Hospital's Genome Sequencing Lab.
The condition of the patients infected with the new strains of the virus was not serious, the official said.
The official said the "XE" mutant appears to be 10 percent more transmissible than the BA.2 sub-variant of Omicron. So far, BA.2 was deemed to be the most contagious of all the Covid-19 variants.
The "XE" variant is a mutation of the BA.1 and BA.2 Omicron strains, referred to as a "recombinant".
As per the initial studies, the XE variant has a growth rate of 9.8 percent over that of BA.2, also known as the stealth variant because of its ability to evade detection.