Vaccine doesn't cut transmission, it lowers death rate: Health minister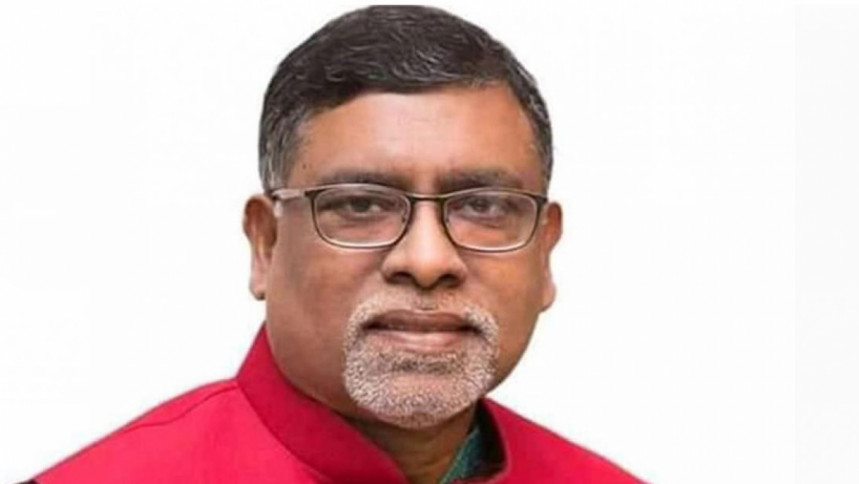 Health Minister Zahid Malique today said vaccine does not prevent the spread of Covid-19 but it certainly reduces the death rate.
"Transmission has been on the rise. I have said earlier that Covid-19 vaccine doesn't cut the transmission. It reduces the death rate," the health minister said while talking to media at Osmani Smriti Auditorium after attending the foundation stone unveiling ceremony of Cancer Treatment Centres at eight divisional government medical college hospitals.
Prime Minister Sheikh Hasina attended the event from her Gono Bhaban residence.
"There is no shortage of vaccine. But people seem to have lost interest in taking the vaccine. That's why we are running awareness campaigns. We went to community clinics even for administering vaccine. We are going to introduce vaccination at nine wards of a union from three wards to ensure vaccines for more people," the minister said.   
Today, the death rate is not significant as around 7.75 crore people have taken the vaccines, the minister said.
"The infection rate cannot be reduced without wearing masks and following health rules," he added.