CDC issues recommendations on new hepatitis B vaccine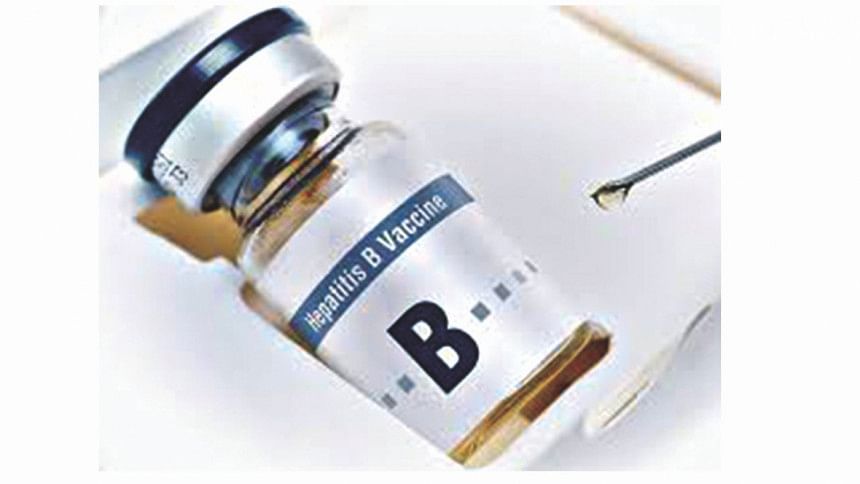 The Centres for Disease Control and Prevention's (CDC) Advisory Committee on Immunisation Practices has published its guidance on use of Heplisav-B (HepB-CpG), a new vaccine that protects against hepatitis B virus (HBV) infection.
The vaccine is recommended for adults at risk for acquiring HBV. These include people at risk from sexual transmission, incarcerated people, people with HIV, injection drug users, and household contacts of infected people, among others.
The new vaccine is one of five approved inactivated HBV vaccines. Heplisav-B contains a novel immunostimulatory sequence adjuvant. Two doses are administered just 1 month apart, making it "an important option for prevention of HBV," the authors write in MMWR.
In randomised trials, seroprotective antibody to hepatitis B surface antigen levels were obtained in 90–100% of subjects receiving Heplisav-B, versus 71%–90% of those receiving another HBV vaccine, Engerix-B.
The vaccine's safety has not been tested in pregnancy, so the committee recommends that pregnant women receive an alternative HBV vaccine.