Habiganj journalist Sushanta Das Gupta gets bail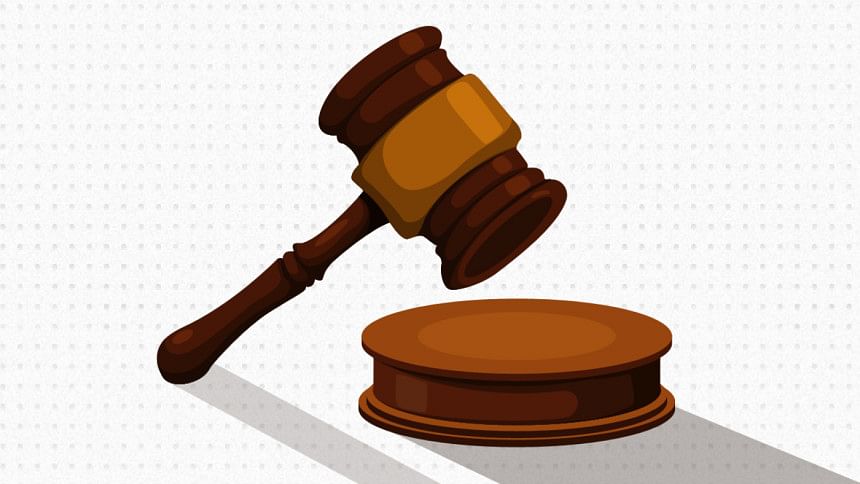 The High Court today granted ad-interim bail to Sushanta Dasgupta, editor and publisher of local newspaper Dainik Amar Habiganj, in a case filed under Digital Security Act. 
The HC bench of Justice Md Ashraful Kamal, during a virtual hearing, passed the order to Sushanta following a bail petition filed by him in the case.
The bail order will continue till further hearing of his petition in the case before a regular High Court bench after its reopening following the ongoing closure, said his lawyer AM Amin Uddin.
The lawyer also said there is no legal bar for his client's release from jail following the HC order.
Sushanta runs a platform called Amarmp.com that provides contact information on MPs, and allows constituents to communicate with their representatives.
The platform was developed with support from the government's ICT Division.
The journalist was arrested from the office of his newspaper in Chirakandi area of Habiganj town on May 21 and sent to jail by a Habiganj court.
Sayeduzzaman Zahir, general secretary of Habiganj Press Club, lodged the case against Sushanta and three other journalists of the newspaper.
According to the plaintiff, he filed the case as Sushanta Dasgupta's newspaper recently ran several false reports on Abu Zahir, lawmaker from Habiganj-3, who is also the district Awami League president and a lifetime member of Habiganj Press Club.