Grameenphone files writ petition with HC challenging BTRC restrictions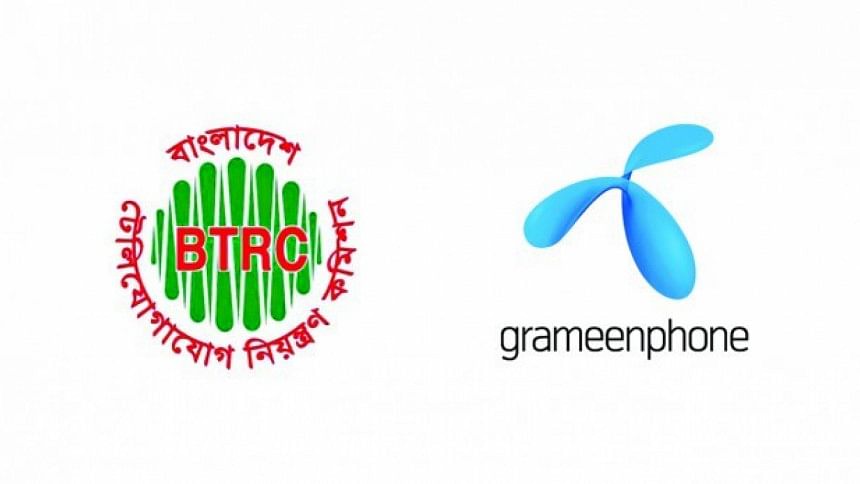 Grameenphone has filed a writ petition with the High Court, challenging legality of BTRC's decision that imposed two new restrictions on the country's leading mobile operator.
The petition was submitted yesterday, also seeking stay on the restrictions imposed by the Bangladesh Telecommunication Regulatory Commission (BTRC) recently.
According to the restrictions, Grameenphone will have to secure prior approval from the telecom regulator before rolling out any packages or offers. The mobile operator will also have to have all of its existing packages and offers validated by August 31. However, for new offers and packages, the directive will become effective on July 1.
GP's lawyer Barrister Mahfuzur Rahman Khan told The Daily Star that his client filed the petition as it did not violate any rule or law concerned.
Even the BTRC itself has not brought any allegation against GP of abusing its dominant position in the market, he said citing the petition.
On June 21, the operator received a letter from the BTRC imposing the two restrictions.