Gas supply resumed in Mirpur, Mohammadpur after 8 hours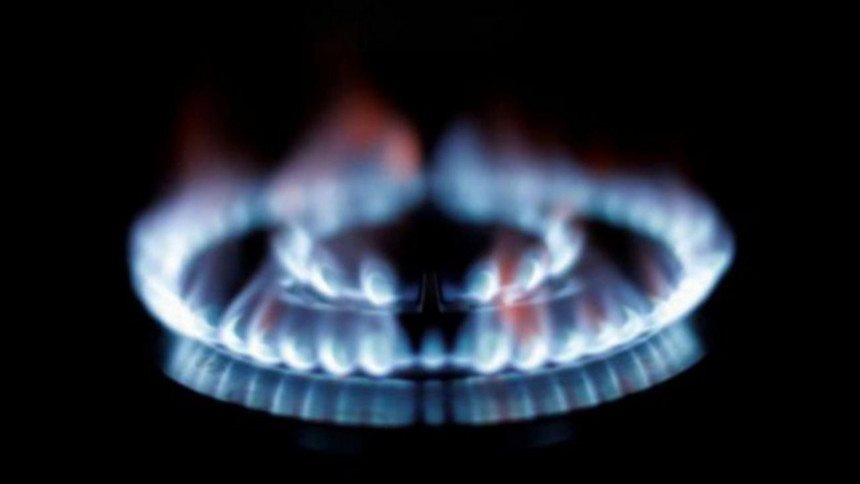 Gas supply to Dhaka's Mirpur, Mohammadpur and surrounding areas resumed this afternoon after around eight hours of disruption due to a fire at Mirpur's West Shewrapara.
The disruption occurred after workers of Dhaka Water Supply and Sewerage Authority (WASA) accidentally severed a gas pipe while working on a sewerage line around 3am, said Engineer Md Shakhawat Hosen, deputy general manager of Titas Gas Transmission and Distribution Company.
A fire broke out at the severed gas line around 4:47am following a spark at an electric transformer nearby, said Abdur Rahman, senior station officer of Mirpur Fire Station.
Four units of firefighters brought the fire under control around 7:30am, the fire service official said.
"We requested the gas authority to turn off the gas in the area to help bring the fire under control," he said.
Around 5am the gas connection was switched off from the District Regulating Station at Mirpur 10, said Md Shakhawat Hosen.
"As the fire was still not under control, gas connection from Aminbazar DRS was also switched off," he said.
"As a result, gas supply in a vast area of Dhaka was disrupted," added the engineer.
The severed gas line was repaired and gas supply was restored in Mirpur, Mohammadpur and other areas around 12:45pm, he added.