Gas supply to remain suspended in parts of Gazipur for 24 hours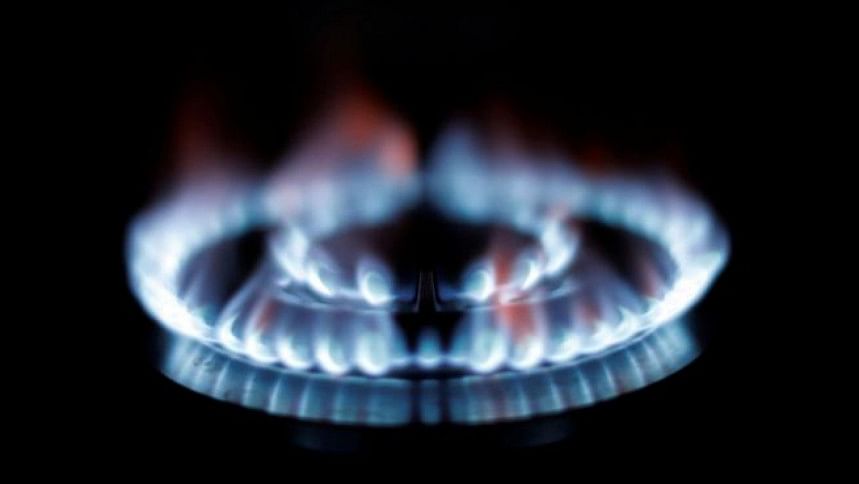 Due to emergency work in a gas pipeline, the supply of gas will be suspended in some areas of Gazipur for 24 hours starting at 9:00 am tomorrow (June 17, 2022) to Saturday 9:00 am.
The areas are from TBS Dhanua to the Rajendrapur intersection of Gazipur, according to a notification issued by Titas Gas Transmission and Distribution Company Limited today.
Gas supply to all categories of customers in the mentioned areas will remain suspended for emergency gas pipeline work, read the notification.
At the same time, there may be low pressure of gas in the surrounding areas as well, it said.
Titas' notice also regretted the temporary inconvenience caused to the customers.