Youth dies of 'heart attack' in custody
Police arrested him with '15 yaba pills'; family alleges torture, says he was physically fit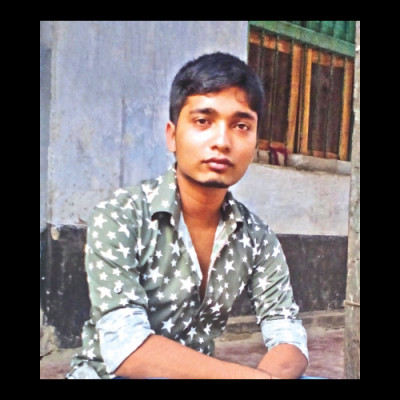 A youth died in police custody on Friday night, around four hours after he had been detained allegedly with 15 Yaba tablets in Mymensingh.
Pranto Chandra Dey, 21, of Mymensingh town's Golpukurpar area, died after suffering a heart attack, claimed Kamrul Islam, officer-in-charge of Mymensingh Police Station.
Pranto's family members and neighbours, however, said he was "innocent" and might have been "tortured to death".
According to Ain O Salish Kendra, a rights organisation, five people were tortured to death by the members of law enforcement agencies in the first five months of this year.
Besides, there were allegations that some law enforcers threaten to implicate innocent people in narcotics cases if they failed to pay them money.
OC Kamrul claimed that Pranto was an addict and a drug peddler and had been detained with "15 Yaba tablets" at Durgabari on Friday.
The youth, who had been "arrested on several previous occasions", fell sick and was taken to Mymensingh Medical College Hospital (MMCH) around 9:00pm that day, he claimed.
Dilip Kumer Sarker, a doctor at the hospital's emergency unit, told The Daily Star that Pranto had been "brought dead" to the hospital.
He also said the reason behind his death could be known only after an autopsy.
Family members and neighbours said Pranto, second of four siblings, was neither an addict nor a drug peddler.
 "He was physically fit and had no heart issues," said Mithu Chandra Dey, the elder brother of the deceased.
Pranto, a school dropout, had been working as a salesman at a store in Mymensingh town for the last two years.
He left the job last month.
He went out around 5:00pm on Friday, said Mithu, adding that they came to know about his detention in the evening.
"My aunt and younger sister went to the police station and saw Pranto lying on the floor. He was unconscious," he said.
Being informed, the brother rushed to the MMCH and saw his body later at night.
"There was an injury mark on Pranto's chest. It was probably because he was tortured," said Mithu, demanding a fair investigation into the incident.
Yesterday, Pranto's mother Neelon Rani Dey, a cancer patient, was brought to Mymensingh from Dhaka, where she was undergoing treatment.
"Police have killed my son. I want justice," she said.
The body was handed over the family members after an autopsy.
The autopsy report was being prepared as of filing of this report at 11:30pm yesterday.