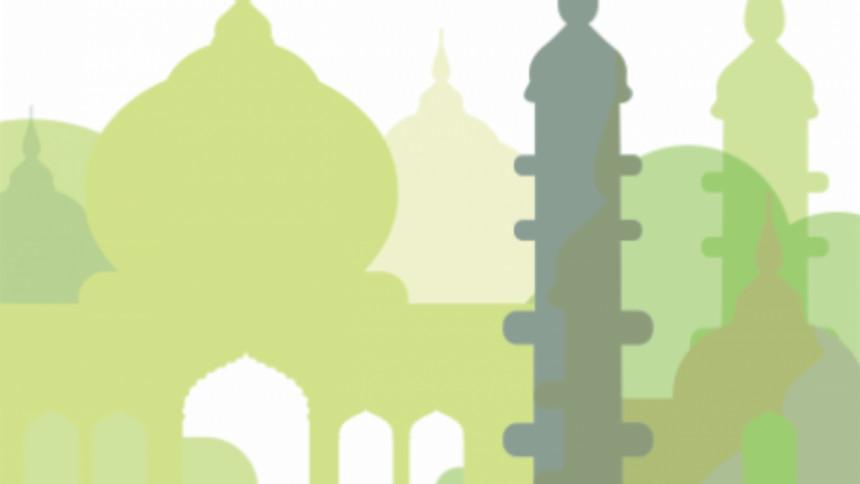 The holy month of Ramadan, the lunar month of self-purification through fasting and abstinence, begins in the country today as the new moon was sighted yesterday.
Lailatul Qadr, the night of divine blessings and benediction, will be observed on the night of July 2.
The National Moon Sighting Committee announced the decision in a meeting at its Islamic Foundation office yesterday evening after reviewing reports on Ramadan moon sighting.
Religious Affairs Minister and Chairman of the committee Principal Matior Rahman and other committee members were present in the meeting.
Muslims are meant to fast from dawn to dusk during the lunar month, a time of restraint and austerity.
During the holy month, all government, semi-government and autonomous and semi-autonomous organisations will follow new office timings.
All these offices will remain open from 9:00am to 3:30pm with a 15-minute prayer break from 1:15pm to 1:30pm during the month.