Protectors turn predators thru' loopholes of law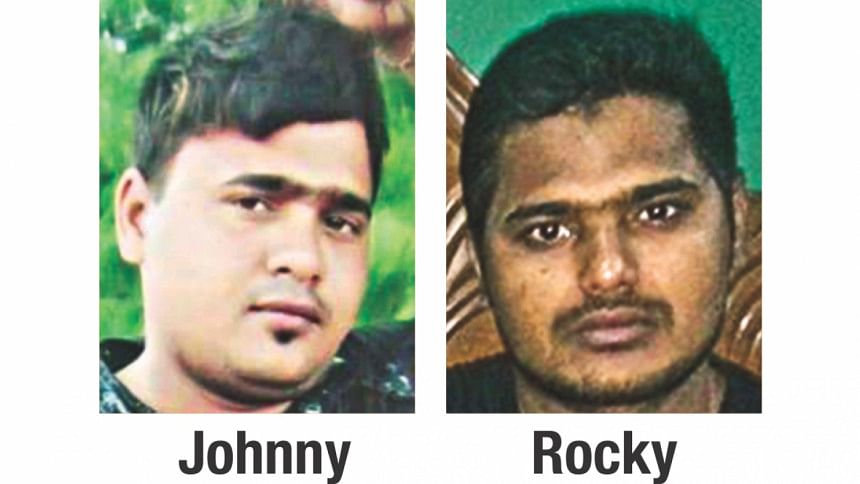 Rocky would never get back his brother who died in police custody about two years back. But he was happy yesterday as the country's top court came up with a verdict that he hoped would stop custodial deaths and thus none else would have to suffer the agony of losing dear ones.
Himself a victim of police torture, Imtiaz Hossain Rocky said his brother Ishtiaq Hossain Johnny might have been with him now had the verdict been delivered much earlier.
He wants punishment to the killers as it would heal at least some of his pains.
On the night of February 7, 2014, a police team led by Sub-Inspector Jahidur Rahman Khan picked up Rocky and Johnny, a garment waste trader, from the capital's Pallabi Irani Camp area.
"We were hauled to Pallabi Police Station, tied tightly to a pillar and beaten for around two and a half hours by SI Jahid and several others from 2:30am," Rocky told The Daily Star yesterday.
Failing to endure the torture, Johnny fell unconscious. Police took him to a local hospital, where doctors declared him dead.
Rocky was later shown arrested under section 54 of the Criminal Procedure Code (CrPC).
Earlier that night, Johnny had slapped police informer Sumon for harassing women at a pre-wedding programme in Pallabi Irani Camp. Half an hour later, Rocky and his brother were picked up from the area.
There were numerous other incidents of custodial torture that resulted in death. Police abused powers through arbitrary arrest and torture in custody by misusing the law and capitalising on the loopholes of laws, particularly sections 54 and 167 of the CrPC. Law enforcers often used the sections for arresting people and forcing them to pay bribes.
The number of such arrests, made frequently during any political unrest, however, came down significantly after the High Court in its 2003 judgement issued a 15-point directive barring arrest of any person under the Special Powers Act after picking him/her up on suspicion.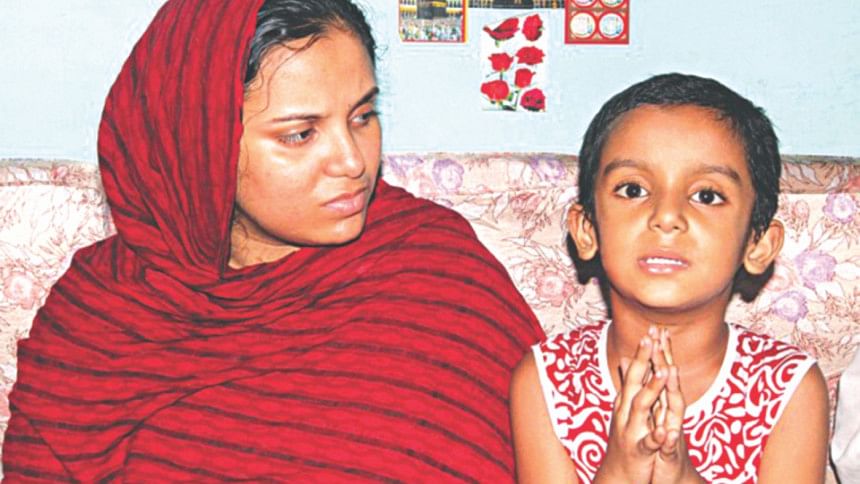 The Supreme Court yesterday upheld the High Court verdict with some modifications and guidelines to stop police from making arbitrary arrests on suspicion and torturing arrestees on remand.
According to rights watchdog Ain o Salish Kendra (ASK), as many as 237 persons died at the hands of law enforcement agencies from January 2015 till April this year. The victims were under custody with many not shown arrested.
Of them, 180 were killed in "crossfire"; they were in custody and not shown arrested, says a ASK report.
The same SI Jahid with a group of policemen detained garment waste trader Mahbubur Rahman Sujon, his wife Momtaz Sultana, and their five-year-old son in the wee hours of July 13, 2014 while raiding their house near Dhanmondi.
Police first beat up Sujon before his wife and his son.
Later, the three were brought to Mirpur Police Station; the mother and son were kept in a separate cell while Sujan was taken to the bathroom.
They dipped his head into a bucket full of water and beat him up with an iron rod indiscriminately. The next morning Momtaz was informed that her husband had died, Sujan's mother Shahida Begum told The Daily Star yesterday.
Jahid had been demanding a handsome amount of money from Sujan since 2012, she added.
The sub-inspector is now behind bars and under trial for the deaths of Sujon and Johnny.
In another incident on June 6, 2013, Shamim Sarkar, a 30-year-old land broker, was tortured after plainclothes officers picked him up along with his nephew Sohel at Hemayetpur, his family claimed.
Police tortured him severely at an outpost as he refused to give them Tk 2.5 lakh for his release. He died of torture the next morning.
Sujan's mother and Shamim's brother Jamil Sarkar both hailed the verdict and hoped none would have to lose dear ones in future. 
A BNP leader and Khaleda Zia's counsel Sanaullah Mia said in the last one year at least 200 party leaders and activists have been arrested under section 54.
Sources in the Chief Metropolitan Magistrate's Court, Dhaka, said around 100 cases filed under section 54 of the CrPC have been pending with the court.