DNCC By-Polls: Confusion over 24-hr vehicle restrictions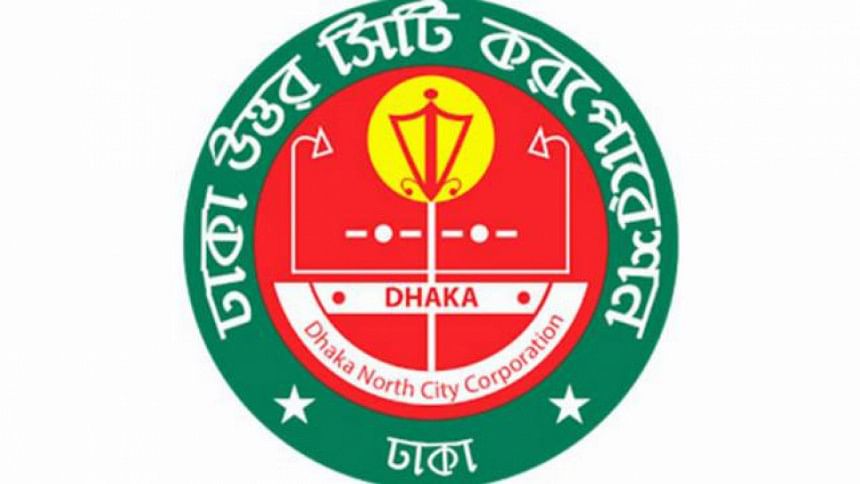 Confusion remains over the movement of private vehicles in the Dhaka North City Corporation area tomorrow, the voting day in the DNCC mayoral by-polls.
The Election Commission secretary and the returning officer of the by-election made contradictory statements about the matter.
"Private vehicles will run on the main streets. But movement of vehicles will remain restricted around the polling centres," EC Secretary Helal Uddin Ahmed told The Daily Star around 5:30pm yesterday.
He also said movement of private vehicles had been "smooth" during the December 30 national election.
Around half an hour ago, Returning Officer Abul Kashem had told this newspaper that no private car without a sticker provided by the EC would be allowed to run in the DNCC area on the polling day.
He said they imposed a restriction on the movement of all types of vehicles from midnight tonight to midnight tomorrow as part of security measures for the election.
Earlier on February 19, Road Transport and Highways Division had issued a circular imposing the ban.
The restriction will be applicable to motor-run three-wheelers, auto-rickshaws, motorcycles, taxi cabs, microbuses, SUVs, pickups, cars, buses, trucks, easy bikes and locally made vehicles.
The circular, however, said highways and important roads and side alleys connecting highways to the DNCC area were exempted from the ban.
Also, the ban will be relaxed for the candidates, their agents, local and foreign election observers having approvals from the returning officers and ID cards.
Besides, ambulance, vehicles of polls officials, law enforcement agencies, fire service, electricity, gas and telecom service providers will remain out of the purview of the ban.
Restriction on movement of motorcycles came into force from midnight last night and would continue till Friday midnight.
CAMPAIGN ENDS
Electioneering for the DNCC mayoral by-election and polls to 36 ward councillor posts of Dhaka north and south city corporations ended midnight last night.
Returning Officer Kashem said campaigning had been peaceful and no untoward incident was reported.
Voting will open at 8:00am tomorrow. The polls to councillor posts in 36 new wards, 18 each under the north and south city corporations, will also be held on the same day.
Voters in DNCC area said Awami League mayoral candidate Atiqul Islam conducted electioneering, but the contenders from other political parties hardly carried out any campaign.
Yesterday, Atiqul along with his supporters made door-to-door visits, held meetings and distributed leaflets among voters in Turag, Kawla and Uttara areas seeking votes.
Locals said councillor aspirants were also carrying out campaigns in 36 wards, but those didn't get momentum and the overall polls atmosphere was not festive as the elections were boycotted by the BNP as well as most left-learning and Islamist parties.
The post of DNCC mayor fell vacant following the death of Annisul Huq on November 30, 2017. He was elected mayor on April 28, 2015.
'USE POWER FOR FAIR POLLS' 
Chief Election Commissioner KM Nurul Huda yesterday instructed all election officials to use their power to ensure free and fair upazila polls, due next month.
"Hold a free and fair election. All the power is in your hands. And with that power, you can do a lot of things," he said at a training programme of returning and assistant returning officers of the fourth phase of upazila polls.
The training was held at the Nirbachan Bhaban in the capital's Agargoan.
"Don't relax while carrying out your election duties. You can even postpone the polls. You can take actions against candidates for breaching the electoral code of conduct," the CEC said.
He said it would be regarded as the officials' failure if they could not enforce their power for holding free and fair polls.
The first phase of the upazila polls will be held on March 10.