Latest gas price hike illegal: HC
The High Court yesterday declared the June-1 hike of household gas price illegal.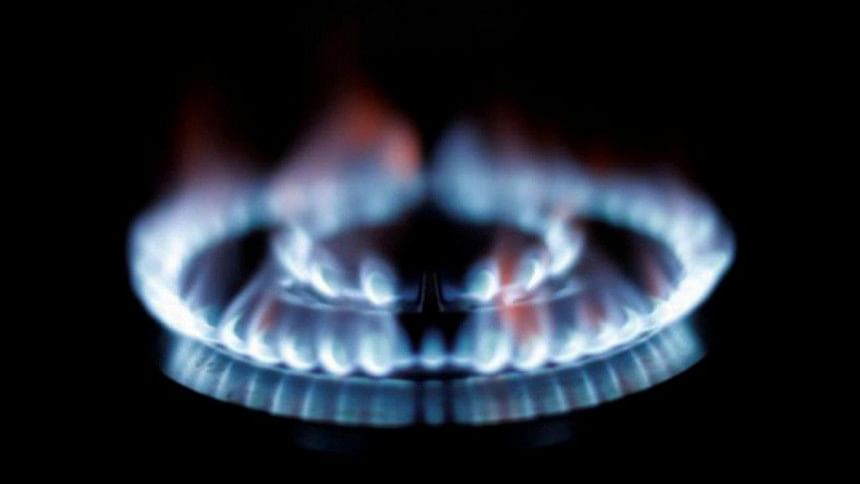 The High Court yesterday declared the June-1 hike of household gas price illegal.
Now, consumers would have to pay for household gas as per the price set on March 1, Tk 750 for a single burner stove and Tk 800 for a double burner, a Tk 150 hike from earlier this year.
This rate would be effective from August 1, according to the HC order.
On June 1, Bangladesh Energy Regulatory Commission had again increased the prices by Tk 150 on top of the March 1 hike.
The second gas price hike fixed the rates at Tk 900 and 950 for single and double burner stoves.
The HC, however, condoned the tariff already collected from consumers in June and July. The government would not have to return the money already collected in the two months, said Mohammad Saiful Alam, lawyer for Consumers Association of Bangladesh (CAB) which filed a writ petition with the court in this regard.
Delivering the verdict on the writ, the HC termed the June-1 hike illegal.
Saiful said the gas prices for industries and other uses would remain the same.
Bangladesh Energy Regulatory Commission has been asked to issue a notice circulating the HC directives, the lawyer said.
Citing the HC judgment, Saiful said the public notice issued by the BERC on February 23 increasing gas price in two phases has been declared illegal. The BERC cannot enhance gas price twice in a fiscal year under the relevant law.
The lawyer also said details of the HC observations would be known once its full verdict was released.
The bench of Justice Zinat Ara and Justice Kazi Md Ejarul Haque Akondo came up with the verdict after holding the final hearing on the petition challenging the BERC decision.
The BERC on February 23 raised gas prices by 22.7 percent and decided to implement the hike in two phases.
Following the writ, the HC on February 28 stayed for six months the BERC's decision and issued a rule asking the authorities concerned to explain as to why the decision should not be declared illegal.
On May 30, the Appellate Division of the Supreme Court stayed the HC order that stayed the decision of increasing the gas price from June 1.
The apex court on June 5 extended its May 30 order and asked the HC to hear and dispose of the petition by July 31.
Attorney General Mahbubey Alam represented BERC, Deputy Attorney General Motaher Hossain Sazu argued for Titas gas while lawyers Subrata Chowdhury and Mohammad Saiful Islam appeared for the writ petitioner.