War crimes court reconstituted
Govt appoints chairman, two members for ICT-1 three months after tribunal became inoperative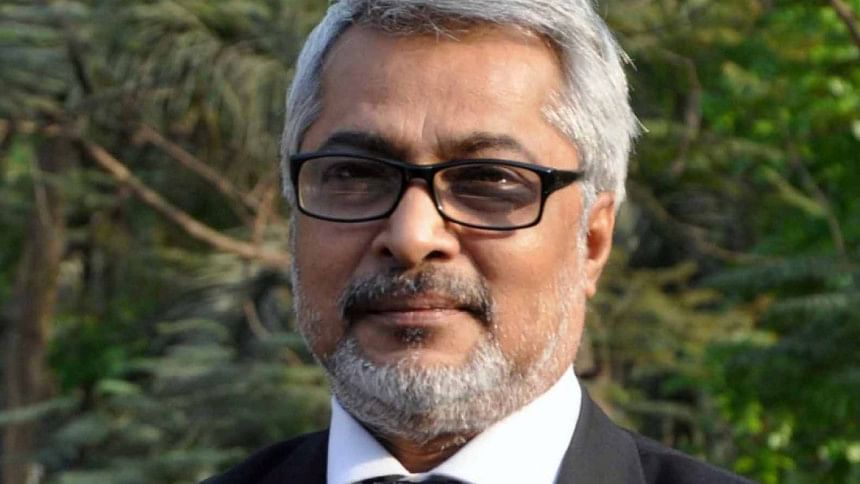 The government yesterday reconstituted the International Crimes Tribunal-1 by appointing its chairman and two members after three months of stalemate in war crimes trial.
Justice Md Shahinur Islam, a High Court judge and member of the tribunal, has been appointed as the chairman of the tribunal.
Justice Amir Hossain, another HC judge, and Abu Ahmed Jomader, a retired district judge who is now on post-retirement leave (PRL), have been appointed as members.
The law ministry yesterday issued a gazette notification in this regard, Law Secretary ASSM Zahirul Haque Dulal told The Daily Star.
The tribunal reached an impasse since July 13 when its chairman, Justice Anwarul Haque, passed away. Another member Justice Md Shohrowardi was sent back to the HC, his original workplace, as he intended to return there.
Prosecutor Zead Al Malum told The Daily Star last night, "After reconstitution of the tribunal, we hope the trial will resume now. We will try our best to recover the loss incurred due to the three months' impasse."
Sanaul Huq, co-coordinator of the tribunal's investigation agency, said they would speed up their efforts to complete investigation into the pending cases.
"We will produce witnesses to complete the trial of the ongoing cases quickly," he told this newspaper.
Currently, nine cases are at the trial stage and 22 others at pre-trial stage. Besides, the investigation agency is now collecting evidence in connection with around a dozen more cases.
Earlier on May 9, the ICT-1 completed the trial proceedings of a case against six Gaibandha men in connection with the crimes committed during the Liberation War in 1971 and kept the verdict waiting.
It is not clear if the tribunal would now hear the closing arguments again.
As per the war crimes law, a tribunal can resume trial from where it stopped even after any change in the judges' panel, but there are at least two precedents when the tribunal reheard closing arguments.
The war crimes trial has made no headway in last three months for the government's failure to appoint someone to the chairman post, eliciting criticism from all quarters associated with the long-cherished trial.
Campaigners, prosecutors and investigators of the trial had earlier said the trial was apparently not getting priority and likely-to-be witnesses in the under-investigation cases might feel discouraged from giving testimony for the delay.
"It is beyond our understanding why it is taking so much time to appoint the chairman and reconstitute the tribunal," Shariar Kabir, a prominent advocate of war crimes trial, told this newspaper last month.
The government should not consider the war crimes cases like any other cases, said Shariar, president of Ekattorer Ghatak Dalal Nirmul Committee, adding, "It would be a glaring example of impunity if the perpetrators are not brought to book due to the delay in trial proceedings."