Fitra fixed at minimum Tk 65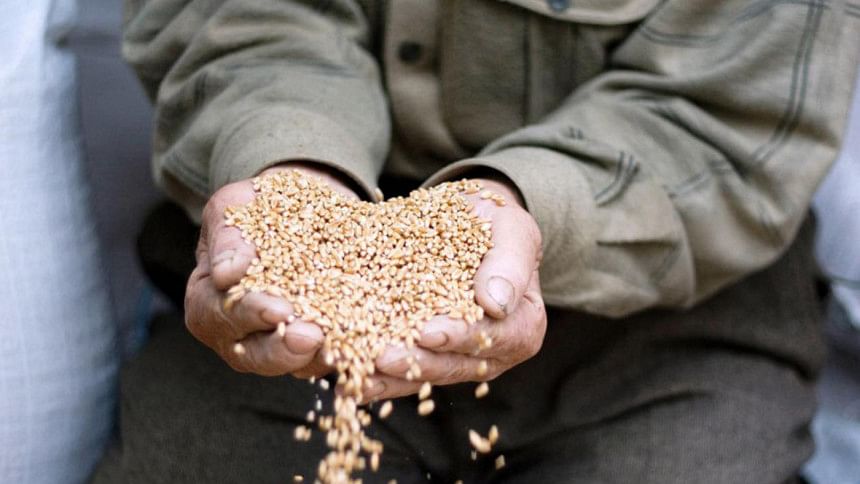 This year's minimum Fitra has been fixed at Tk 65 per head while the maximum is Tk 1,650.
The decision was made yesterday in the meeting of "Sadkatul Fitra" committee held at the conference room of the Islamic Foundation's Baitul Mukarram office. Maulana Muhammad Abdus Salam, director of religious culture affairs wing of the foundation, presided over the meeting.
"Fitra has been fixed in accordance with the market price of food items, and it can also be given according to the local market price," said Abdus Salam.
The Fitra has been set taking into account the market prices of wheat or flour, barley, date, raisin, cheese and other food items.
With the minimum amount of money, one can either buy 1.65 kg of wheat or flour. If anyone wants to pay Fitra by other food items, he or she will have to pay Tk 200, price of 3.3 kg of barley, Tk 1,000, price of 3.3 kg of raisin, Tk 1,500, price of 3.3 kg of date, and Tk 1,650, 3.3 kg of cheese.
Muslims with minimal affluence are obligated to offer Fitra or  charity gift to the poor ahead of the biggest Muslim festival, Eid-ul-Fitr.