A day to salute our media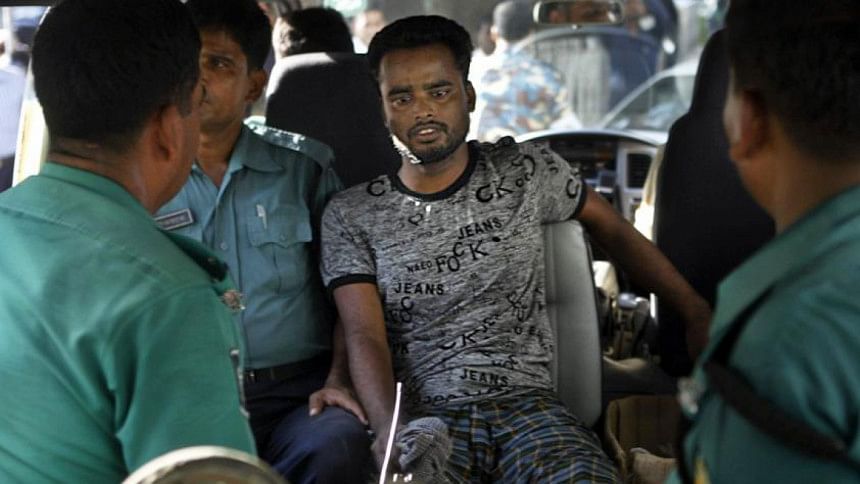 We stand proud of our media and the hard work, courage and doggedness newsmen have shown in covering two important events the results of which were splashed in yesterday's newspapers.
One of them is the conviction of the officer-in-charge of Khilgaon Police Station who had found a prey in an innocent university student Abdul Kadar. The police officer with his force got hold of the boy who was returning late in the night to the dorm after a dinner and, with the motive of squeezing money from him, had tortured him and pressed criminal charges against him. As often happens, the police claimed he was carrying arms.
The incident could have ended here and Kadar would have been languishing in jail. After all who is interested in a routine arrest story?
But no, the newsmen smelled the rat and dug into the story. They found out that Kadar was an innocent victim. The reaction of the police was also typical; they tried to stick to their claim. Finally, the High Court played a noble role by ordering probe into the incident. Investigation found that the police officer was at fault. Just day before yesterday, the officer was awarded a three-year term.
The other incident is the final admission of the police that sex attacks were committed near the Dhaka University TSC on the Pahela Baishakh. On Sunday, they released pictures of eight offenders after a month of the crime. Again had the media not been so vociferous in reporting the incident, the whole thing would have been pushed under the carpet once again.
Bangladesh media, despite its many pitfalls, have been strong on standing by the helpless. Limon is another case in point. An innocent student, he was shot in the leg by the Rab and then labelled as a criminal. It was the relentless efforts of the media that finally ensured justice for Limon.
This is exactly the role of media worldwide -- investigating events and bringing out the truth. This is why the Watergate scandal was unearthed leading to the resignation of American president Richard Nixon.
In Bangladesh, we should also pitch for a strong media which can function without fear and with utmost professionalism. A free media is for our own interest.