Bangladesh goes one step forward
Now a lower middle income country, says WB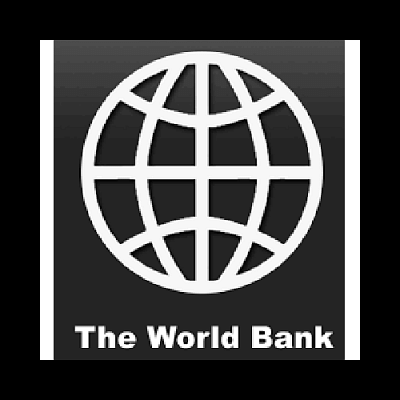 Bangladesh yesterday graduated from the low income status to lower middle income nation (LMIC), meeting the World Bank's requirements comfortably.
This will be seen as a giant leap forward for the country to become a middle income nation after being bracketed as a low income country for decades. 
The promotion came on the back of the country's stride towards higher per capita income in recent years, riding on stable economic growth. 
The WB used last year's data to determine this year's ranking.
On July 1 each year, the WB revises the income classification of world's economies based on estimates of GNI per capita for the previous year.
Bangladesh's per capita income was $1,080 in 2014 in line with the World Bank's gross national income (GNI) -- higher than the Washington-based lender's set threshold of $1,045.
Myanmar, Kenya and Tajikistan also graduated to the LMIC status this year.
"This is a milestone in the progress on the journey towards reaching a comfortable middle income status," said Zahid Hussain, lead economist of the World Bank in Dhaka.
He said the country could be proud that it was no longer a low income nation.
"But the journey on the road to middle income status has just begun. Moving into the LMIC category is a formal recognition of the start," he told The Daily Star last night.
The government has targeted to be a middle income nation by 2021, when the country celebrates its 50th anniversary of independence.
Bangladesh's per capita income rose to $1,314 in the fiscal year which ended on June 30, according to provisional figures of the government. It was $1,190 in 2013-14 and $1,154 in 2012-13.
At present, the WB recognises a country as a middle income nation if it achieves at least an average per capita income of $1,045 for three consecutive years.
The WB currently divides economies into four income groups: low, lower middle, upper middle and high.
A country is categorised as a low income one if its GNI is less than $1,045, lower middle income country if the GNI is $1,046-$4,125, higher middle income when the GNI is $4,126-$12,735 and higher income country if the GNI is more than $12,735.
The WB uses the Atlas conversion factor instead of simple exchange rates in calculating GNI in US dollars. The purpose of the Atlas conversion factor is to reduce the impact of exchange rate fluctuations in the cross-country comparison of national incomes.
The Atlas conversion factor for any year is the average of a country's exchange rate for that year and its exchange rates for the two preceding years, adjusted for the difference between the rate of inflation in the country and international inflation, according to the WB.
The objective of the adjustment is to reduce any changes to the exchange rate caused by inflation.