AL candidates, rebels fight in low turnout election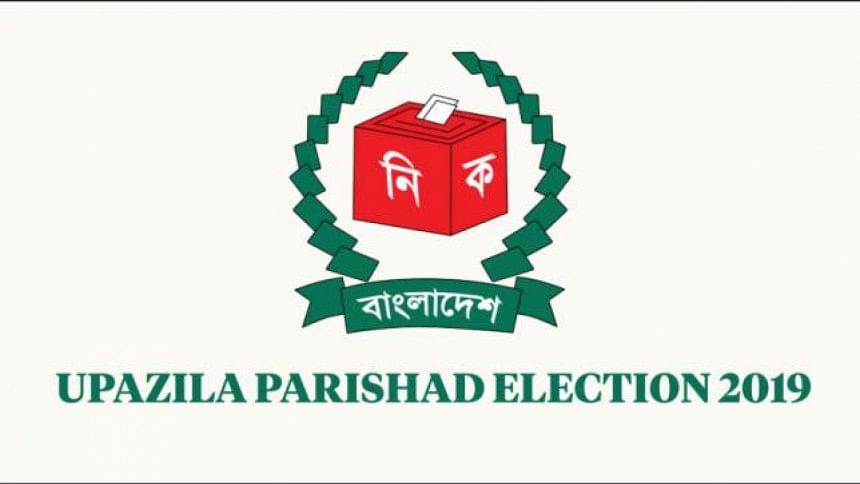 Awami League candidates and party rebels fought hard in yesterday's second phase of upazila polls that saw a low turnout. 
AL contenders bagged 38 posts of chairman while the rebels 25. Jatiya Party candidates got two posts and independent contenders 11, according to results collected from the returning officers. 
Results of 76 out of the 116 upazilas were available till 12:15am today.
Apart from the casualties in Rangamati, there was no major incident of violence elsewhere yesterday.
After the voting ended, Election Commission Secretary Helal Uddin Ahmed claimed that the election was free, fair and peaceful.
The voter turnout would be higher than that of the first phase, he said at a post-polls press conference at the capital's Nirbachan Bhaban.
Voting was suspended at seven centres due to different anomalies, he said.
LOW TURNOUT
Yesterday, 12 correspondents of this newspaper visited at least 90 polling stations in 21 upazilas. They found the voter turnout to be low there.
Take Bogura College polling station for an example.
There, the total number of male voters was 3,559. Until 4:00pm, only 204 votes were cast, said Presiding Officer Md Fazle Rabbi.
At Naruli Uttaran Government primary school centre in Bogura sadar upazila, 140 out of 2,059 voters cast their ballots, said Presiding Officer Mahbub Alam Zilani.
The lowest turnout was reported at Maltinagar High School centre in the same upazila. Of the 2,413 votes, only 24 votes were cast, said Zakir Hossain, sadar upazila election officer in the district.
In Pabna, at least two persons were injured as the supporters of the AL candidate and party rebel clashed in front of Savar Primary School Centre in Faridpur upazila.
Besides, a woman in Bera upazila and a youth at Sujanagar upazila were jailed for five and seven days respectively for violating the electoral code of conduct and creating chaos at voting centres.
In Chattogram, the upazila nirbahi officer of Hathazari upazila detained a vice president candidate for ballot stuffing.
He was released later. 
Besides, law enforcers caught a vice chairman contender while he was allegedly stamping ballots at Hathazari College polling centre at around 12:30pm. But he could not put those in the ballot box, said UNO Ruhul Amin.
He was released after he signed a bond that he would never do it again, he said.
In Sylhet, a mobile court fined five people Tk 5,000 each for casting fake votes in Companiganj upazila. Besides, six men were detained at two polling centres over the same offence at Jaintiapur upazila.
Meanwhile, the BNP, which has boycotted the election, issued show cause notices upon eight leaders for working on behalf of a chairman candidate who had been expelled from the party for taking part in the polls.
Boycotts by the BNP and other political parties have dampened the spirit of the elections yesterday. Voter turnout was low.
In the first phase of the polls, AL men, without any surprise, bagged majority of chairman posts.