9 directors of SIBL resign
Cite personal reasons; latest twist came at Monday's board meeting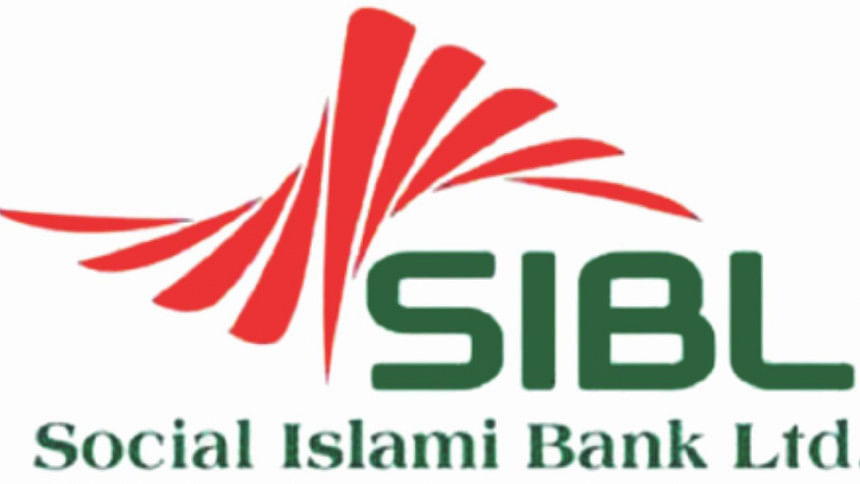 Social Islami Bank Limited has seen another dramatic turn in a space of two weeks, with nine directors resigning at once.
All of them stepped down for personal reasons at a board meeting at the SIBL headquarters in the capital on Monday, according to Anwarul Azim Arif, the newly-appointed chairman of the Shariah-based bank.
Of the nine, five are shareholder directors and the rest independent.
The five sponsor directors are Hakim Md Yousuf Harun Bhuiyan, Lily Amin, Afia Begum, Md Abdur Razzaque and Md Aminuddin. The independent directors are Md Abdur Rahman, Abdul Mohit, Muinul Hasan and AFM Asaduzzaman.
At the same board meeting, seven independent and two shareholder directors were appointed. The names of the newly appointed directors could not be known immediately.
Earlier on October 30, SIBL board chairman Md Rezaul Haque, executive committee chairman Md Anisul Hoque and managing director Shahid Hossain resigned from their posts.
Their replacements were named on the same day, both of whom had ties to the Chittagong-based S Alam Group that recently purchased about 50 percent stake in SIBL through 19 companies, violating the Banking Company Act, 1991.
As per the act, an individual or a company cannot hold more than five percent shares of a bank by itself or jointly without the approval of the central bank.
Of the 19 companies, 15 used the same office address: Al-Amin Centre, 12th floor, Dilkusha, Dhaka.
The 15 firms are Global Trading Corporation, Lion Securities & Investment, Portman Cements, Modern Properties, Prasad Paradise Resorts, Unique Investment & Securities, Hasan Abason Ltd, Platinum Endeavours, Dynamic Ventures, Reliable Entrepreneurs, Paradise International, Leader Business Enterprise, Pusti Vegetable Ghee, Unitex Steel Mills, and Unitex Cement.
The other four companies are Chittagong-based C&A Accessories, C&A Fabrics, Marine Empire Ltd and Shah Amanat Prakritik Gas Co Ltd.
Of the companies, six have direct links with S Alam Group Chairman Mohammed Saiful Alam and his family members, according to the Office of Registrar of Joint Stock Companies and Firms.
Saiful and his family members are directors of Islami Bank Bangladesh, First Security Islami Bank, Al-Arafah Islami Bank, Union Bank, NRB Global Bank and Bangladesh Commerce Bank.
Anwarul Azim Arif, a former vice-chancellor of Chittagong University, was made the new chairman and Belal Ahmed, vice-chairman of NRB Global Bank, the new executive committee chairman of the SIBL.
Belal is the son-in-law of Saiful. He will represent Unitex Steel Mills, also a concern of S Alam Group, in the bank's board.
Quazi Osman Ali, additional managing director of First Security Islami Bank, was appointed the managing director of SIBL. Saiful is the chairman of First Security Islami Bank.
The Daily Star contacted Saiful yesterday, but he refused to comment on the matter.
Out of 20 directors on its board, the SIBL has so far replaced 11 since October 30.