EU provides Tk 428 crore to Bangladesh for reforms in education sector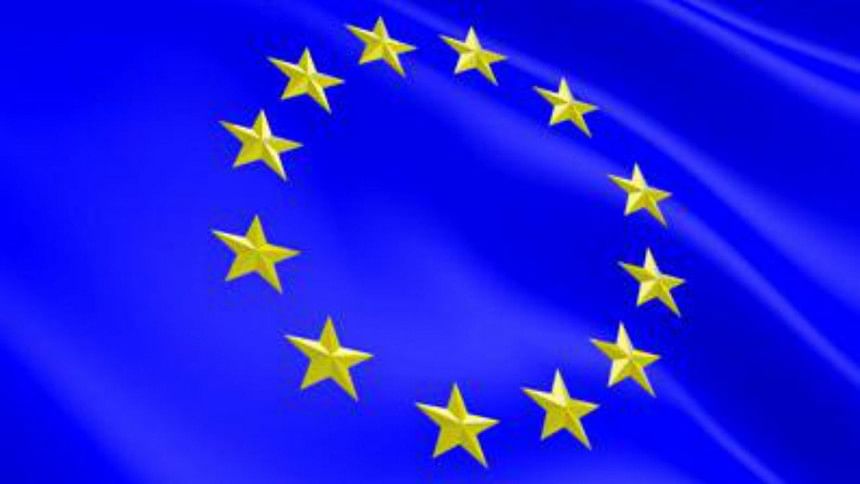 The European Union today transferred EUR 46.125 million (Tk 428 crore) to the Bangladesh government to support key national reforms in the education sector.
With this grant, the EU recognises and supports Bangladesh's commitment to the development of human capital, the eradication of poverty and inequalities, along with its commitment to achieving the Sustainable Development Goals (SDGs), says a press statement of the EU delegation in Bangladesh.
"This is the first disbursement under the EU sector budget support 'Human Capital Development Programme 2021', which focuses on strengthening the education and skills sector of Bangladesh with specific focus on the primary, technical vocational education and training," it says.
The EU support aims to contribute to Bangladesh's reform agenda and institutional capacity towards a comprehensive education and skills development approach.
"Education is fundamental for the economic growth of a country and remains at the core of EU's development cooperation," said the Ambassador of the EU, Rensje Teerink.
"The EU remains committed to support Bangladesh in its efforts to strengthen its education system and realise its vision to become a middle income country," she said.