Indonesia removes 3 songbirds from new protected list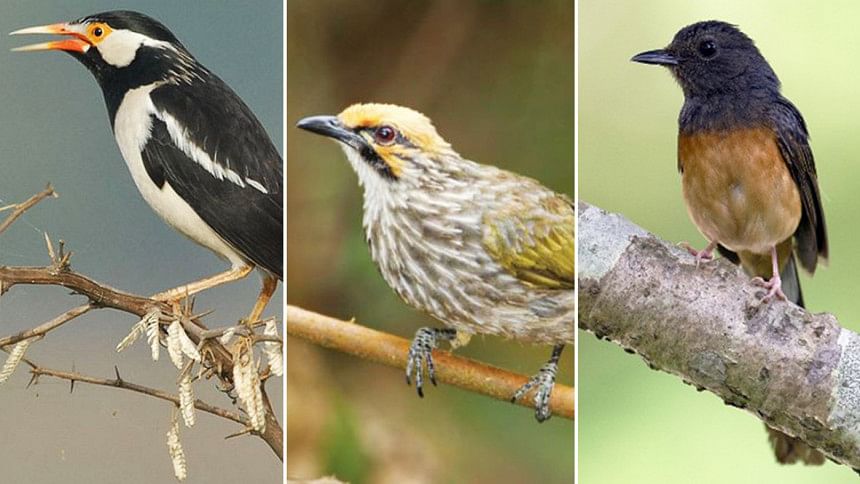 The Environment and Forestry Ministry of Indonesia has removed three popular songbirds from the newly revised protected species lists following protests from bird owners.
The birds are the kucica hutan (white-rumped shama), cucak rawa (straw-headed bulbul) and jalak suren (Javan pied starling) -- the latter two of which are listed by the International Union for Conservation of Nature (IUCN) as endangered and critically endangered species, respectively.
The newest revision has been signed recently by Minister Siti Nurbaya Bakar, said ministry spokesman Djati Witjaksono Hadi.
"It has been signed. We are now waiting for approval [and promulgation] from the Law and Human Rights Ministry," Djati told The Jakarta Post on Friday.
The list of protected species was first revised in mid-July, 19 years after its enactment in 1999.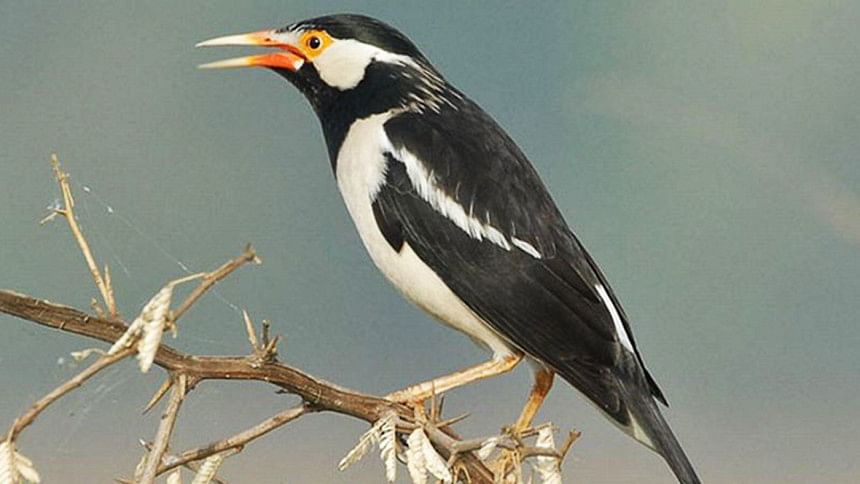 Activists have lauded the July list, which aimed at promoting sustainability and the proper treatment of protected animals and plants.
Yet, the policy has since stirred opposition from bird lovers who feared prosecution.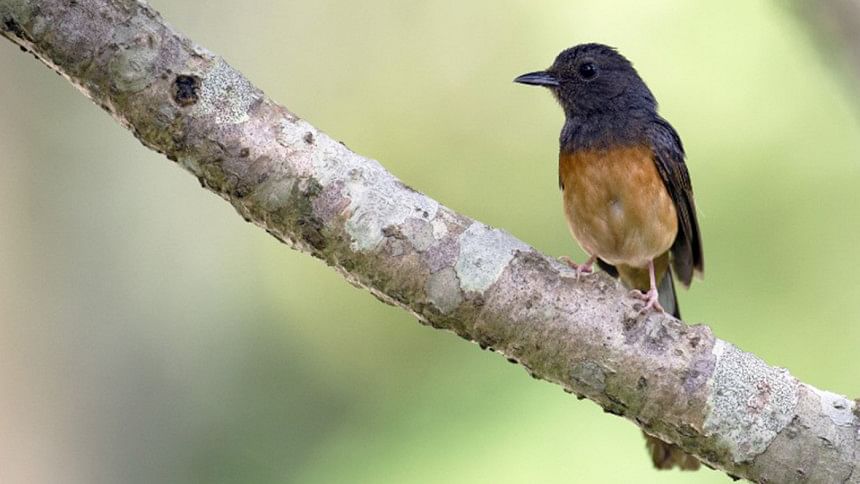 Under the 1990 law on natural resources and ecosystem conservation, those who trade or keep protected flora or fauna face up to five years in prison or a fine of Rp 100 million (US$6,734).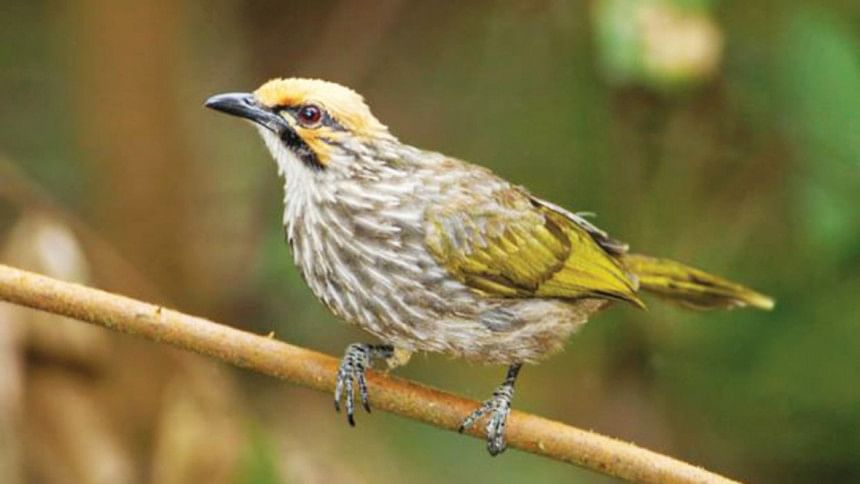 The ministry's biodiversity conservation director, Indra Exploitasia, said earlier that her office had conducted a social and economic study on the issue following protests from bird lovers, Antara reported.