Cyclone Asani likely to weaken over the Bay of Bengal today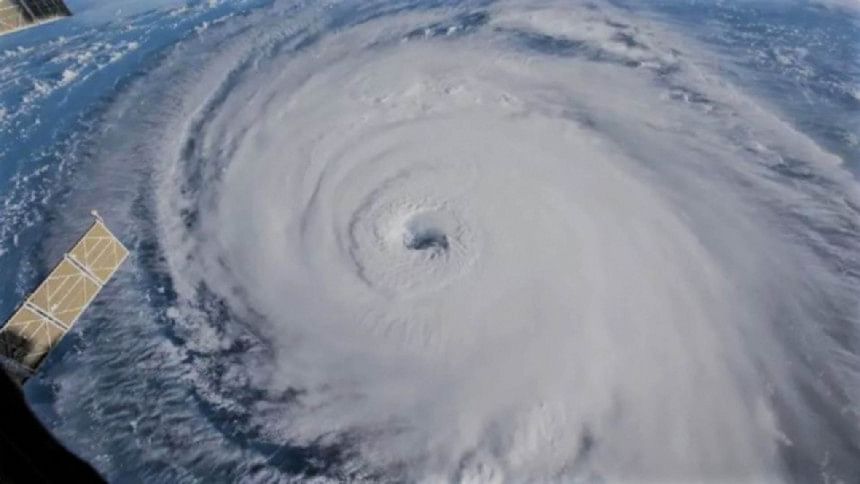 Severe cyclone Asani raged over the Bay of Bengal packing a wind speed of 105 km per hour amidst indication of a gradual weakening later today.
The cyclone is likely to move closer to India's Andhra Pradesh state coast by tonight (May 10) and then change its course to move parallel to north Andhra Pradesh and Odisha coast and expected to lose steam gradually, the Indian met office said.
The pace of the cyclone, which was moving at a speed of 25 km per hour yesterday (May 9), has slowed down considerably and had moved west-northwestwards with a speed of five kmph today, it said.
Under the influence of the cyclone, Odisha and West Bengal states experienced moderate to heavy rainfall yesterday, reports our New Delhi correspondent.
The weather office said very high sea conditions are likely to prevail over west-central and adjoining south Bay of Bengal and asked fishermen not to venture out in the region from today for at least two days.