Tiger found dead in Sundarbans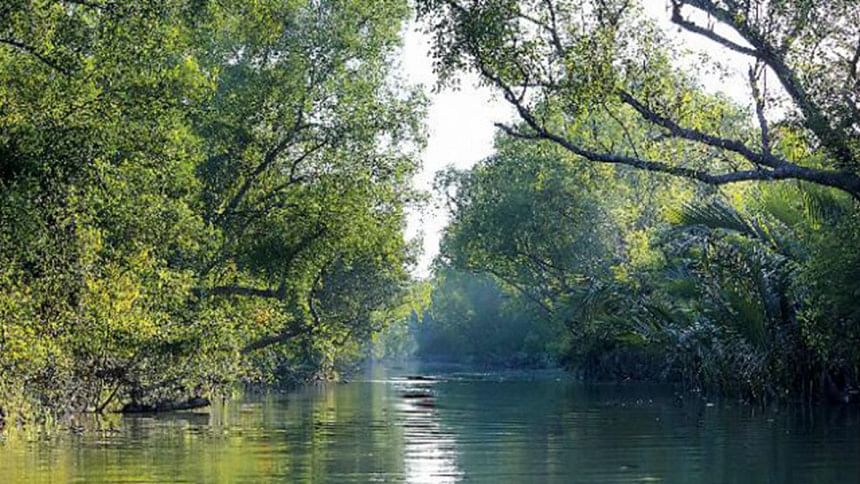 Forest officials recovered a dead tiger from a remote area of Sundarbans yesterday.
The deceased tiger's corpse was recovered near Chunkuri Rajakhali canal of Satkhira range under West Sundarbans yesterday evening, reports our Khulna correspondent quoting MA Hasan, assistant forest conservator of the range.
Upon getting information from the fishermen, forest officials rushed to the spot and recovered the tiger's cadaver, he said.
The forest official said the body of the tiger was being brought to the range office.
"The tiger might have died due to its age," he said, adding that the reason would be known after getting the forensic report.