Bangladesh to import more power from India next year
Seeks investment in Mongla, Mirsarai SEZs from its largest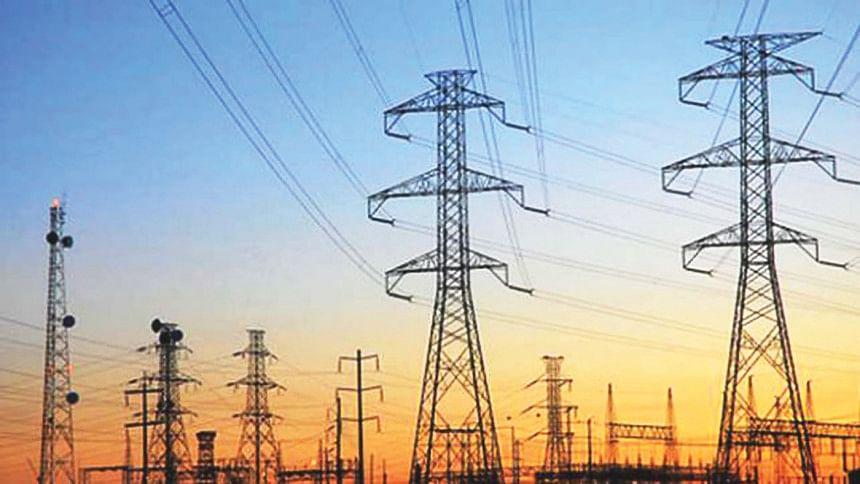 Bangladesh today said it is going to import more electricity from India in the coming year and sought substantial Indian investment in the two Special Economic Zones in Mongla and Mirsarai to help broaden the country's export base.
Speaking on the opening day of the two-day India-Bangladesh Strategic Dialogue in New Delhi, Bangladesh High Commissioner to India Md Mustafizur Rahman said his country is importing nearly 2,000 MW of electricity from India, public private combined, which is going to increase further in the coming year, reports our New Delhi correspondent.
The India-Bangladesh Friendship Pipeline Project will help in the movement of high-speed diesel to Northern Bangladesh from India. It will not only be efficient but also reduce the cost of transportation, Rahman pointed out.
"We also seek substantial investment from Indian investors in two dedicated Special Economic Zones (SEZs) in Mongla and Mirsarai to broaden our export base," he said.
The dialogue has been jointly organised by the Centre for Police Dialogue of Bangladesh and India's private think-tank Ananta Aspen Centre.
Rahman said connectivity is a vital area of India-Bangladesh cooperation where remarkable progress has been achieved. Physical connectivity got a boost with the reopening of an old rail link Chilahati-Haldibari, apart from the regular train services between Kolkata and Dhaka and bus connectivity from Dhaka to Shillong, Agartala, and Kolkata.
The Agartala-Akhaura rail link, which is nearing completion, will be the first rail route between Northeast India and Bangladesh, he pointed out.
"We have decided to allow Chattogram and Mongla ports to be used for the movement of goods by India," the envoy said, adding, "This will surely help socio-economic growth of India's northeast region."
Rahman noted significant progress in bilateral trade which has consistently increased over the last decade, reaching USD 18.2 billion in 2021-22 as compared to USD 10.8 billion in 2020-21.
Bangladesh and India are currently working on a Comprehensive Economic Partnership Agreement (CEPA) whose major goal will be to close the trade imbalance which is largely in favour of India, according to Rahman.
The senior diplomat said Bangladeshi people contribute around 50% of India's health tourism revenue.
"Bangladesh is an important partner in India's flagship neighbourhood first policy and it can also be a natural pillar of the Act East policy as a bridge with Southeast Asia and beyond.