Bangladesh to get power from Adani as per deal: Nasrul Hamid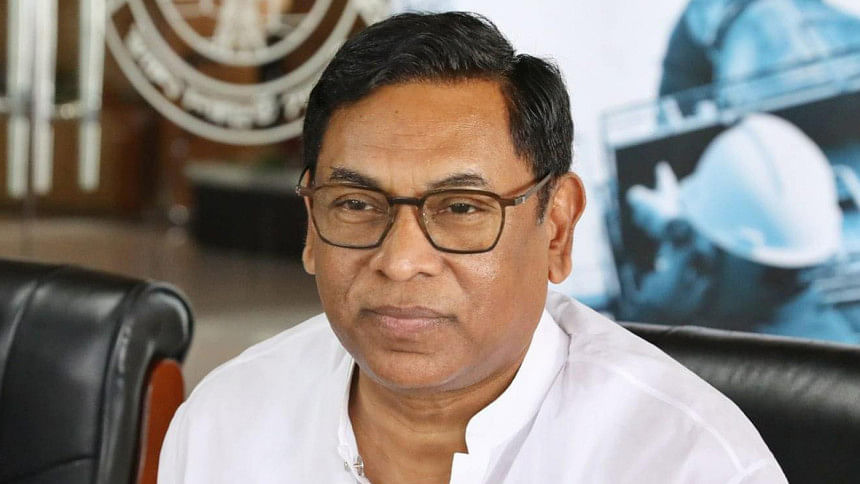 Electricity will be purchased from India's Adani Godda Power Plant as per the Power Purchase Agreement (PPA), said Nasrul Hamid, the state minister for power, energy and mineral resources.
He also assured that Bangladesh would start getting electricity from India's Adani Godda Power Plant in the first week of March.
"The price of electricity [purchased from the Adani Group] will be the same as mentioned in the agreement, and the price will depend on the international price of coal. So, power price may go up or down due to changes in coal price," he told reporters at the secretariat.
Asked about the alleged manipulation of coal prices, the state minister said the price of coal depends on several indexes. "In our case, the price of coal will be fixed according to the deal. We will get coal at competitive prices. There is no scope of manipulating the price."
Replying to a query about the uncertainty of getting electricity from Adani, the minister said such comments are "foolish talks."
"The commercial operations are scheduled to start on February 28 and we will get electricity from Adani by the first week of March," he said.
As per the agreement, Adani Power will install a dedicated 106-km transmission line from Godda, Jharkhand to the interconnection point at the border and a 28-km transmission line is being built by the Power Grid Company of Bangladesh connecting the Rohanpur substation to India-Bangladesh border.