Here's what's wrong with Bangladesh's winter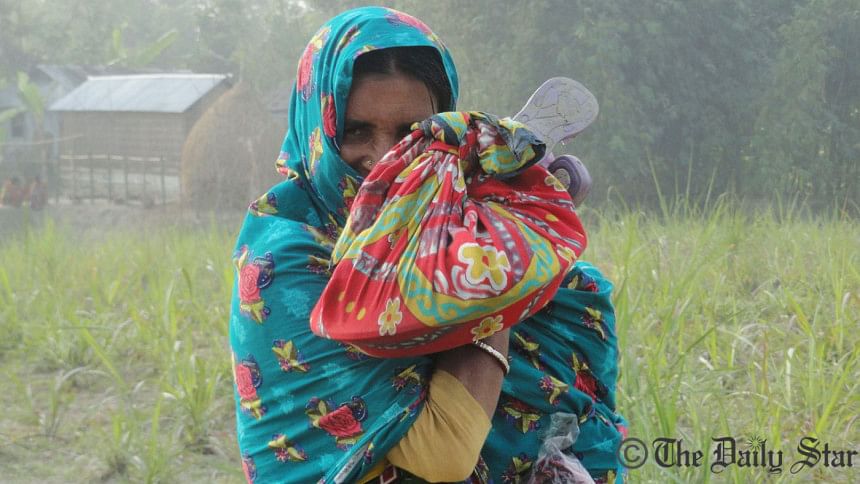 For the past few years, the winter chapter of Bangladesh is shrinking – arriving late and living short, what experts suspect is for climate-related changes and abuse of natural resources.
"Normally winter starts to set in early in December, but in recent years we observed a delay in its arrival," said Bajlur Rashid, a meteorologist at Bangladesh Meteorological Department.
"We suspect climate change is behind the abnormal climate patterns," he told The Daily Star.
Additionally, Dr Humayun Kabir, a professor of geography at Dhaka University, blames abuse of natural resources – establishments on wetlands and shrinking water bodies – for the abnormality.
WINTER TO BID ADIEU FEB 10 THIS YEAR
This year, chill arrived late in December, stayed erratically in intervals during January and will leave by February 10 with just one another mild spell of cold, the Met office says in its forecast.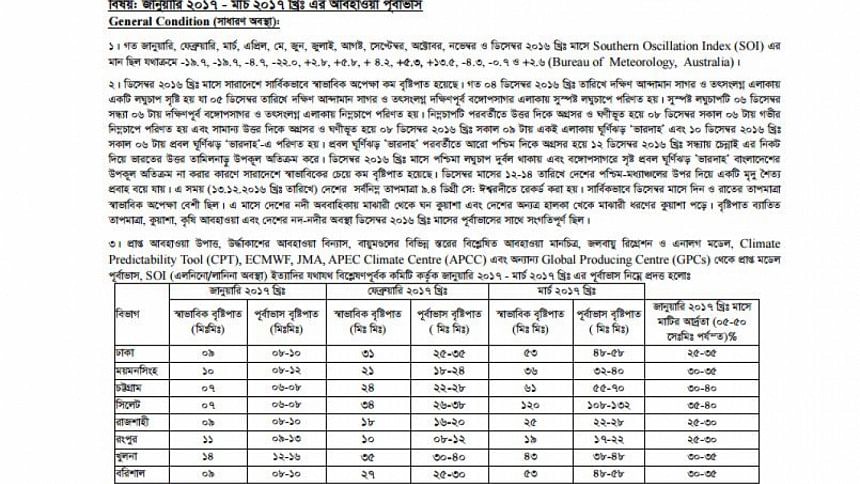 "This year winter was relatively shorter in Bangladesh because of a series of depressions in the Bay of Bengal," Met Officer Bajlur Rashid told The Daily Star.
There is a possibility of drizzle after January 27, which will be followed by a moderate cold wave before winter chills leave by the first week of February.
"Winter set late in Dhaka city this season. Intensity of cold in the capital is relatively low compared to other parts of the country, which might be attributed to rapid urbanisation," he said.
WHERE'S THE PROBLEM?
Exorbitant consumption of river water for irrigation purposes and unabated encroachment and grabbing of river will ultimately result in temperature rise, said Prof Dr Humayun Kabir.
Shrinking of water bodies combined with deforestation has had a tremendous impact on the micro-climatic factors raising the temperature of the country significantly, says Dr Kabir.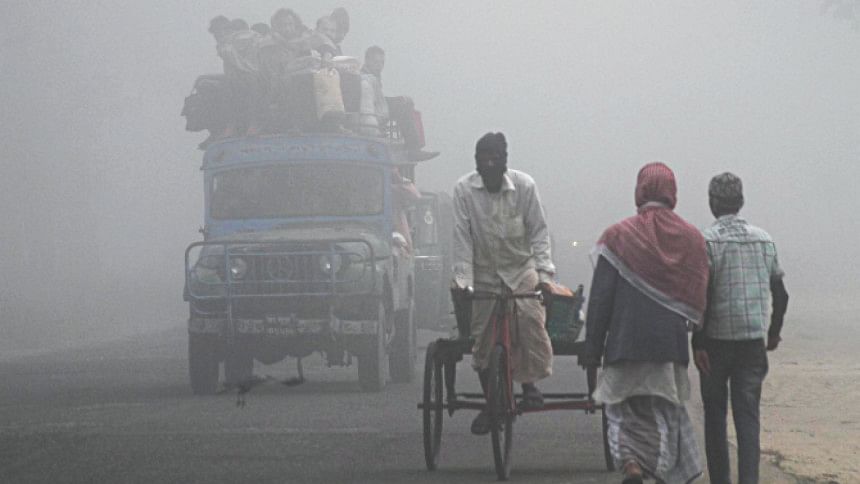 Dwindling groundwater level and surface water reduction are also contributing.
For solution, the professor suggests preservation of water bodies and wetlands along with mass plantation and turning head to the use of renewable energy for power.