SC upholds stay on land allotment for Cox's Bazar civil service academy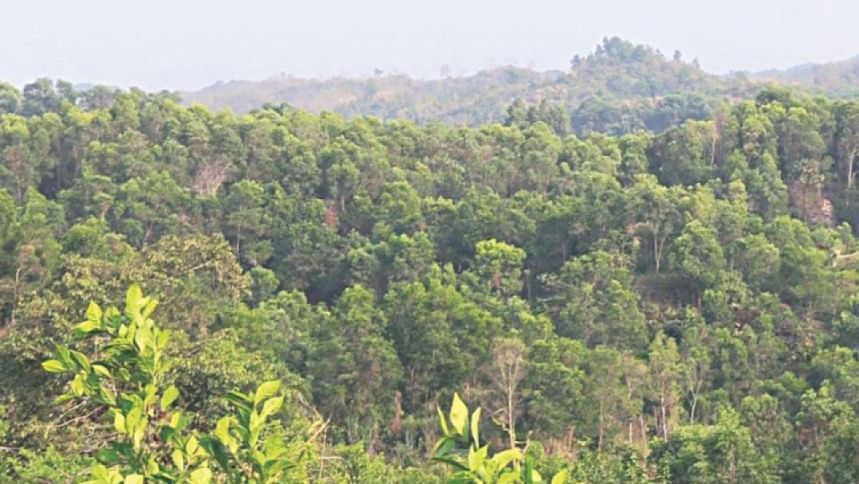 The Supreme Court today upheld till further directive a High Court order that stayed the government decision to allocate 700 acres of land at Jhilonja forest in Cox's Bazar to build a civil service academy.
Justice Obaidul Hassan, chamber judge of the Appellate Division of the SC, came up with the order during hearing a leave to appeal petition filed by the state seeking stay on the HC order.
The apex court's chamber judge also sent the state's stay petition to its full bench for hearing the matter on November 21.
Following a writ petition filed by SC lawyer and former Deputy Attorney General Sheikh AKM Moniruzzaman Kabir, the HC on October 11 stayed the government's decision to save the forest and ecological balance in the forest area.
The HC bench of Justice Md Mozibur Rahman Miah and Justice Md Kamrul Hossain Mollah also issued a rule asking the authorities concerned with the government to explain in four weeks why its decision should not be declared illegal.
The state recently submitted the leave to appeal petition challenging the HC order.
Additional Attorney General SK Md Morshed appeared for the state while writ petitioner and lawyer Sheikh AKM Moniruzzaman Kabir opposed the state's petition.