DiCaprio turning his island into an eco-resort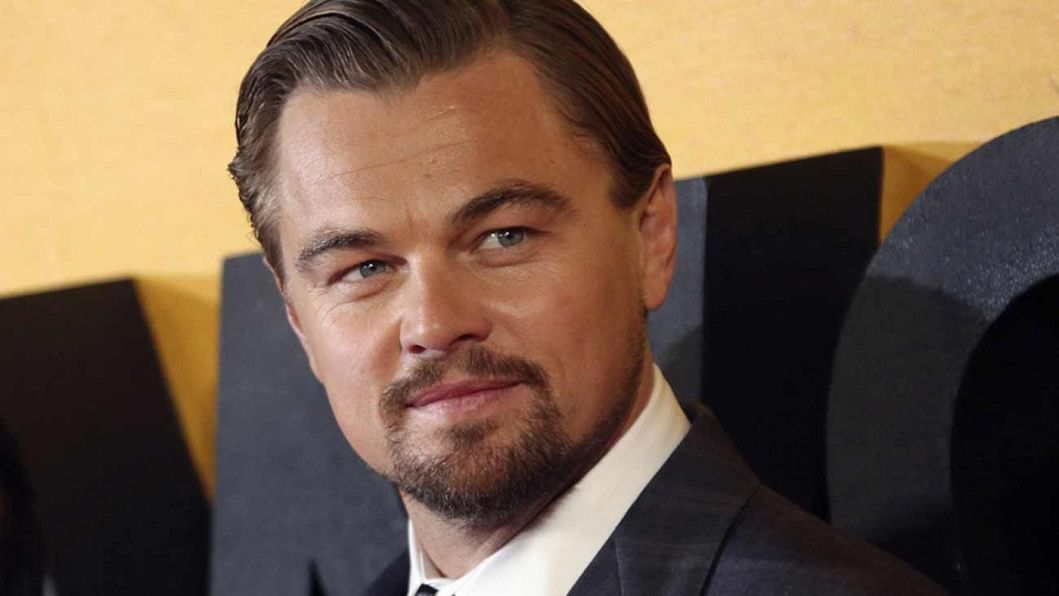 Leonardo DiCaprio wants to save the private island he owns off the coast of Belize by turning it into a giant eco-friendly luxury resort, complete with manatee homes and artificial reefs, reports the news daily Mashable.
The Wolf of Wall Street star told the New York Times that he is teaming with a New York City-based developer to build a sprawling tourist getaway on the 104-acre island by 2018.
But in addition to the usual opulent beach-side villas and infinity pools, the resort will feature revamped habitats for fish and manatees, a nursery to regrow ocean fauna and freshly planted mangrove forests.
The island, called Blackadore Caye, suffered for years from overfishing, a diminishing coast line and deforestation. DiCaprio is hoping that by working closely with ecologists and conservationists to minimize environmental impact, his project will restore some of the island's natural splendor.
DiCaprio purchased Blackadore Caye in 2005 for a bargain price tag of $1.75 million — around the same cost as a condo in San Francisco. He originally forged a deal with up-scale hotel brand Four Seasons to develop a resort there, but the agreement ultimately fell through.
The resort will include 68 guest villas built on an arc-shaped platform over the sea with the reef habitats situated beneath them. The developers will also build around 50 private houses on the island, which will sell for between $5 million and $15 million, the Times reported.
The actor's penchant for the natural world is well-documented. Last month, he donated $50,000 to Entourage star Adrian Grenier's Kickstarter project to raise money for a documentary in search of an elusive sea creature. He was also nominated for an Oscar for his producing work on the documentary Virunga, which tells the story of conservationists attempting to save mountain gorillas in the Democratic Republic of Congo.
The state-of-the-art resort is part of a growing trend called ecotourism, in which vacationers seek out destinations that offer untouched natural scenery and make accommodations with as little environmental impact as possible.
The burgeoning industry has proven lucrative for many Caribbean and Latin American countries, according to a study by the World Resources Instit