You are the most beautiful thing: Mim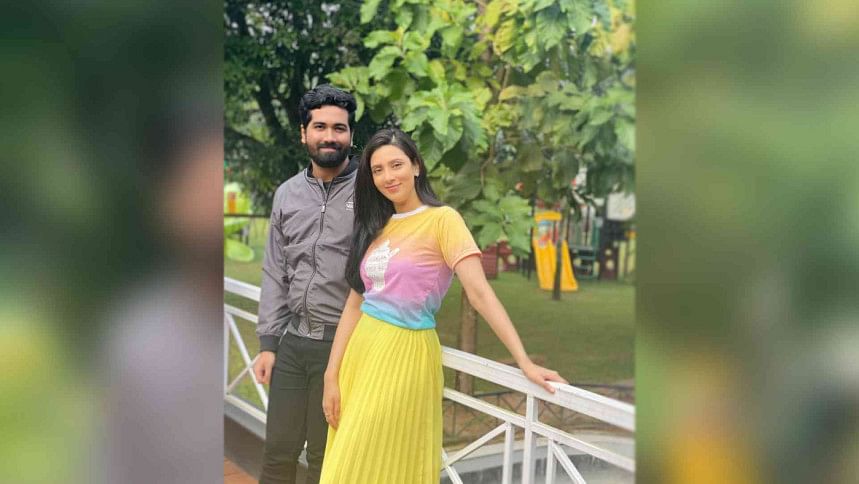 Bidya Sinha Mim and Soni Poddar are exuding major couple goals with their adorable pictures. The lovebirds try to find time for traveling, amidst their busy schedules and share their romantic escapades on Facebook.
Recently, the "Poran" actress posted a cute picture with the caption- "You are the most beautiful thing I keep inside my heart" which was showered with lots of love by her fans.
Mim, who is a die-hard supporter of Brazil, also loves posting videos for her favourite team. It was an eventful year for the actress as she got married to her beau Soni, and both her films "Poran" and "Damal" did well in theatres.