Will 'Spencer' be the Princess Diana story we have been waiting for?
The first look at Kristen Stewart's Diana for the highly anticipated movie "Spencer" is still etched in my mind. In a red coat and black hat over one of the most iconic hairstyles, Stewart captured the somber yet sunny disposition of the late Princess. 
The soon-to-be-released "Spencer" is set over the course of three days in the dissolution of Prince Charles and Princess Diana's marriage.  It is befitting to name the film after Diana's maiden name as she goes back to the neighborhood she grew up in and finds herself in a constant tug-of-war between reclaiming her individualism and settling down for a life of imprisonment. 
Directed by Pablo Larraìn, "Spencer" premiered at the Venice and London film festivals recently. This story based on a true tragedy drew rave reviews from critics for its spectacular, uninhibited take on Diana as the misfit in the buttoned-up world of the British royal family. Stewart may seem like an unlikely choice for this role, however, since the "Twilight" movies, she has also had her share of misfortunes in the public eye like Diana.
Her performance was highly lauded and if it strikes a chord with the audience, this movie may be her crowning glory. 
There is no doubt that Diana left a mark in history. Documentaries and films have tried to encapsulate her life and work for years. "The Crown" invited the audience to an unfiltered and radical story of the private life of the British royal family. Director Benjamin Caron offered a tour de force into Diana's life, mind, and inner struggles. Emma Corrin's Diana is an enigmatic character who spirals from a well put together woman to one who was ripped at the seams by her claustrophobic surroundings. On the other hand, the 2013 film "Diana", starring Naomi Watts as the titular character, is not very compelling.
Both her unmistakable sensation and personal battles made her seem like a painfully narcissistic and apathetic person.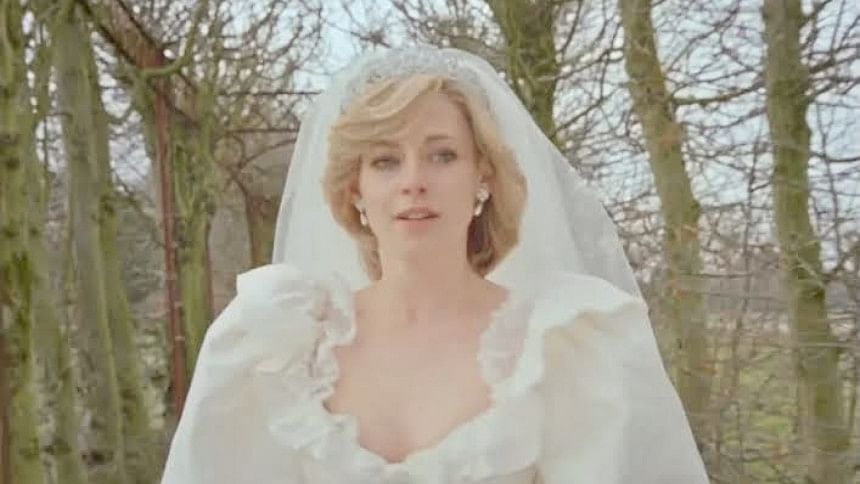 I have faith in Larrain - who previously directed "Jackie", a biopic about Jacqueline (Jackie) Kennedy to reinvent Diana. Both Jackie and Diana were significant historical figures linked to powerful families, who faced massive blows to their identity due to harrowing events. Claire Mathon, the cinematographer of this movie, also worked on one of my favorite movies, "Portrait of a Lady on Fire". She has a knack for creating immersive scenes in a way that accentuates raw intimacy.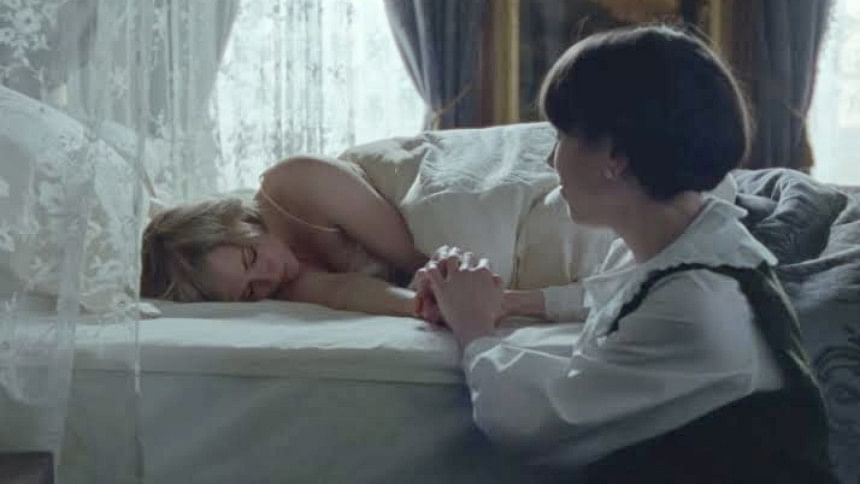 From the few dialogues and the ominous score in the trailer, I could gauge that this is going to be a deep cut into a story we know like the back of our hands. Stewart seemed to flawlessly channel Diana's depression and acts of rebellion through her mannerisms, accent, and body language. If I were born yesterday, Stewart's sublime delivery of, "Will they kill me, do you think?" would have been enough to convince me to watch the movie. 
The author is a freelance journalist. Email: [email protected]