We still haven't gained freedom from English terms: Kazi Hayat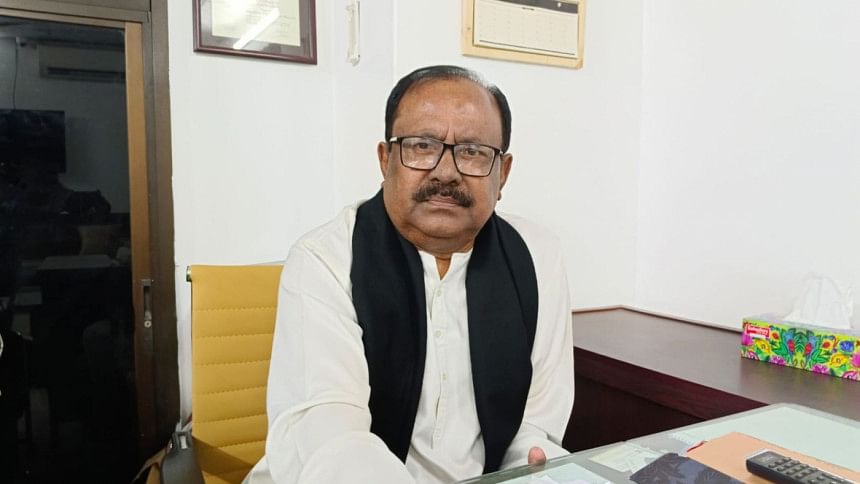 On the occasion of the International Mother Language Day, noted director and president of the Directors' association, Kazi Hayat has paid his respects to the language martyrs by submitting a floral tribute on the steps of Shaheed Minar situated on the premises of Bangladesh Film Development Corporation.
While speaking to The Daily Star, Hayat said, "Even after 51 years, we have not gained liberation from the term Censor. Our mother language day has been recognized and is celebrated internationally but we are continuing to use English terms".
He also added, "Keeping the regulations as they are, I believe the term Censorship certificate should be changed to Cholochitro Sanadpotro."