This verdict is a setback for women: Amber Heard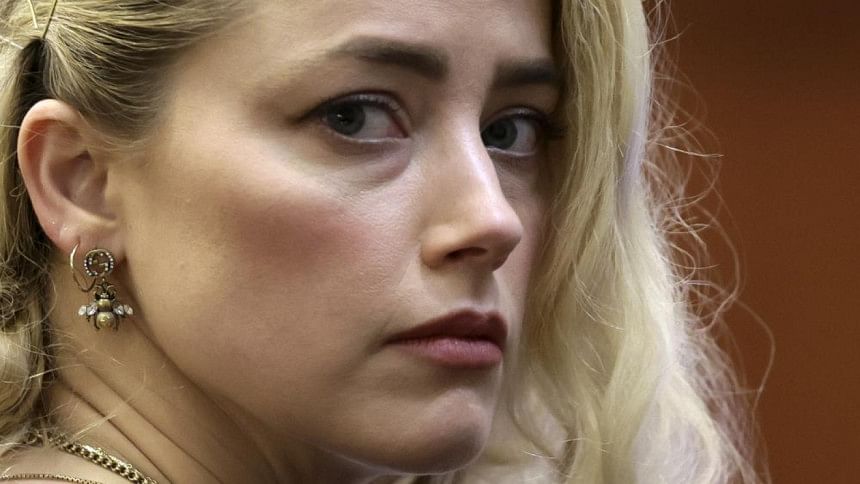 Mere moments after the verdict was passed on the Depp vs Heard defamation lawsuit, both parties issued their own individual statements. 
While Depp's statement was one of triumph and relief, Heard's statement only contained disappointment.
The jury had found that Heard had defamed Depp on three occasions and awarded the former "Pirates of the Caribbean" star USD 10 million in compensatory damages and USD 5 million in punitive damages. However, the punitive damages were immediately reduced to USD 350,000 by Judge Penney Azcarate as per state law.
Heard, who was initially awarded USD 2 million in her countersuit, shared her disappointment about the verdict and the effect it could have on victims of abuse.
"The disappointment I feel today is beyond words. I'm heartbroken that the mountain of evidence still was not enough to stand up to the disproportionate power, influence, and sway of my ex-husband," said Heard in a statement posted to Twitter and Instagram.
"I'm even more disappointed with what this verdict means for other women," she said. "It is a setback. It sets back the idea that violence against women is to be taken seriously."
The Jury also rewarded Amber Heard USD 2 million in damages, as she was defamed by Depp's lawyer when he called her abuse allegations a hoax.